Boyhood in Brookline
Visitors from all around the United States and the world travel to John F. Kennedy's birthplace in Brookline each year to explore his childhood home as his mother recreated it in the late 1960s. Visitors travel back in time to 1917 to discover the values and expectations that shaped JFK's character. This "Plan You Visit" section will help you make the most of your visit. The site is open seasonally. Be sure to check our operating hours and seasons before you come. You can also learn about things to do and directions to help plan your visit. Need more information? Download our brochures or check our Frequently Asked Questions. Below you will find brief information and links on popular topics.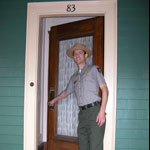 The site is now CLOSED for the winter season and will reopen May 23, 2015. Guided tours are offered by appointment only, Monday through Friday. Please make your reservation request at least two weeks in advance by calling the site at 617-566-7937 or email us. Visitors are also invited to explore the home via an online tour. Click here to access our online tour.

Planning on visiting on or after May 23, 2015? Click here for the 2015 tour schedule.
Parking and Public Transportation
The John F. Kennedy National Historic Site is located in a residential neighborhood. On-street parking is limited: no vehicle may idle while parked in the residential area and parking is limited to two hours. The site is also easily accessible by public transit; click here for detailed directions by car or transit.
Accessibility
John F. Kennedy National Historic Site is happy to make accommodations to visitors with accessibility needs. Please visit our accessibility page, and then call the site at 617-566-7937 before your visit to discuss how your needs may be accommodated.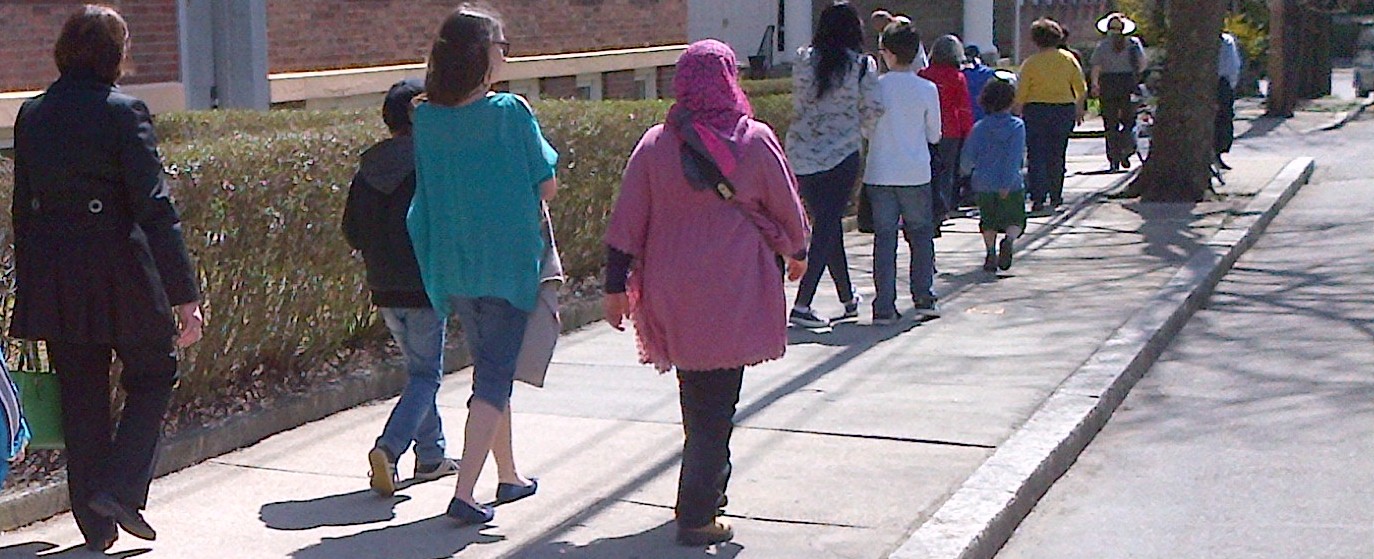 NPS