Contact Us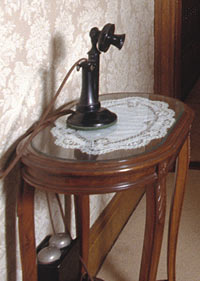 Write to:
John Fitzgerald Kennedy
National Historic Site
83 Beals Street
Brookline, Massachusetts
02446
Phone: (617) 566-7937
Fax: (617) 730-9884


Did You Know?

While many American women-including Jack Kennedy's grandmother, Mary Kennedy-supported woman's suffrage, the US Constitution didn't extend the vote to women until 1920.  Years later, in 1963, Jack signed a Civil Rights Bill to guarantee every American's right to participate fully in civic life.