African Influences on Colonial Cuisine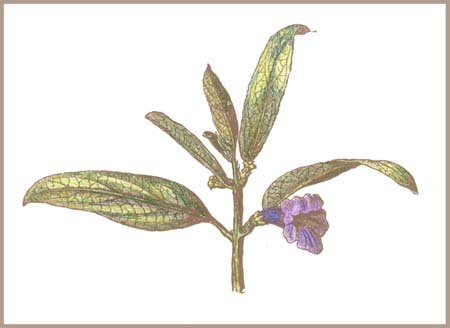 The three peoples of Jamestown - Virginia Indian, English and African - had their own unique foodways. Please click on the words below to learn more about foods associated with African cuisine.
Did You Know?

No Virginia Indian tribes have federal recognition. The normal way – petitioning the Bureau of Indian Affairs – cannot be taken because of Walter Plecker's "paper genocide" in the 1900s. Since the 1990s, six of the state-recognized tribes have been trying to get it through an Act of Congress. More...