African Influences on Colonial Cuisine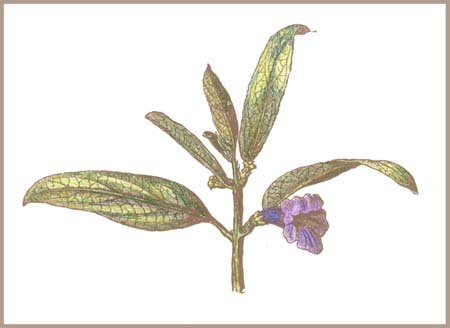 The three peoples of Jamestown - Virginia Indian, English and African - had their own unique foodways. Please click on the words below to learn more about foods associated with African cuisine.
Did You Know?
Atlantic Sturgeon were over-fished in the 1890's,coupled with a decline in water quality,the population is now greatly reduced;Atlantic Surgeon are now a protected species. The James River is the only river in the Chesapeake region with a confirmed breeding population.