African Influences on Colonial Cuisine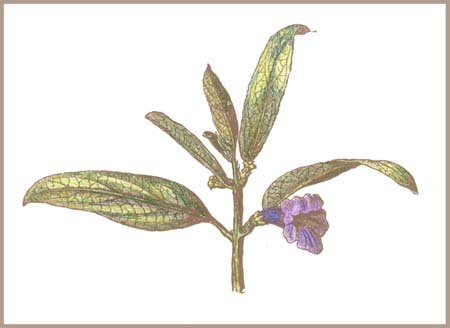 The three peoples of Jamestown - Virginia Indian, English and African - had their own unique foodways. Please click on the words below to learn more about foods associated with African cuisine.
Did You Know?

In 1606, an English joint stock company was formed to establish settlements on the east coast of North America. This company included The Virginia Company of London (which founded Jamestown) and The Virginia Company of Plymouth (which established Popham, a short-lived settlement in Maine).