African Influences on Colonial Cuisine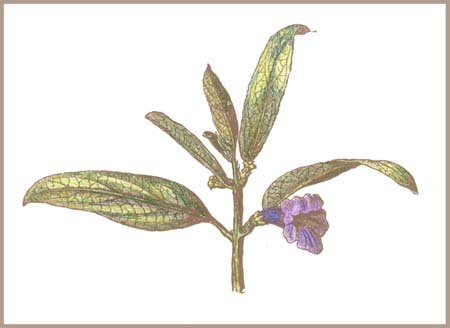 The three peoples of Jamestown - Virginia Indian, English and African - had their own unique foodways. Please click on the words below to learn more about foods associated with African cuisine.
Did You Know?

Of the first 104 English settlers at Jamestown in 1607, four were boys.  Several boys were sent to live with the Powhatans so they could learn the language and customs and then return to the English to become interpreters.