African Influences on Colonial Cuisine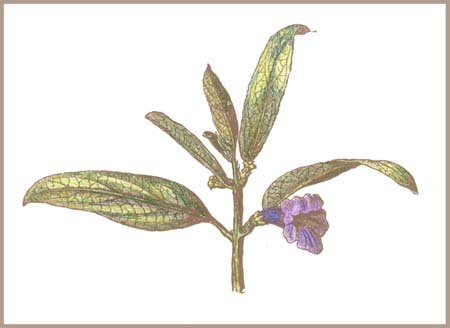 The three peoples of Jamestown - Virginia Indian, English and African - had their own unique foodways. Please click on the words below to learn more about foods associated with African cuisine.
Did You Know?

The common dandelion, buttercup and white clover we see in Virginia today originally came from Europe.