African Influences on Colonial Cuisine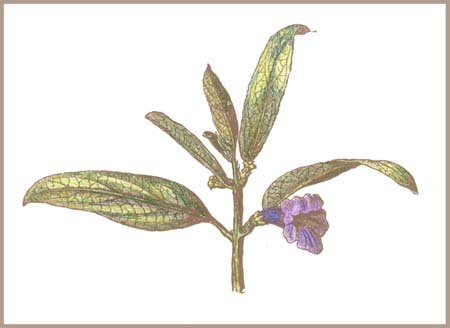 The three peoples of Jamestown - Virginia Indian, English and African - had their own unique foodways. Please click on the words below to learn more about foods associated with African cuisine.
Did You Know?
Sturgeons have five rows of bony plates, called scutes, covering the head and body. These scutes are often found in the excavation of James Fort; the abundance of scutes in the archeological record supports the historical record.