Mount Baldy Area Temporarily Closed

The Mount Baldy area is temporarily closed due to hazardous conditions until further notice.
Park Prescription Program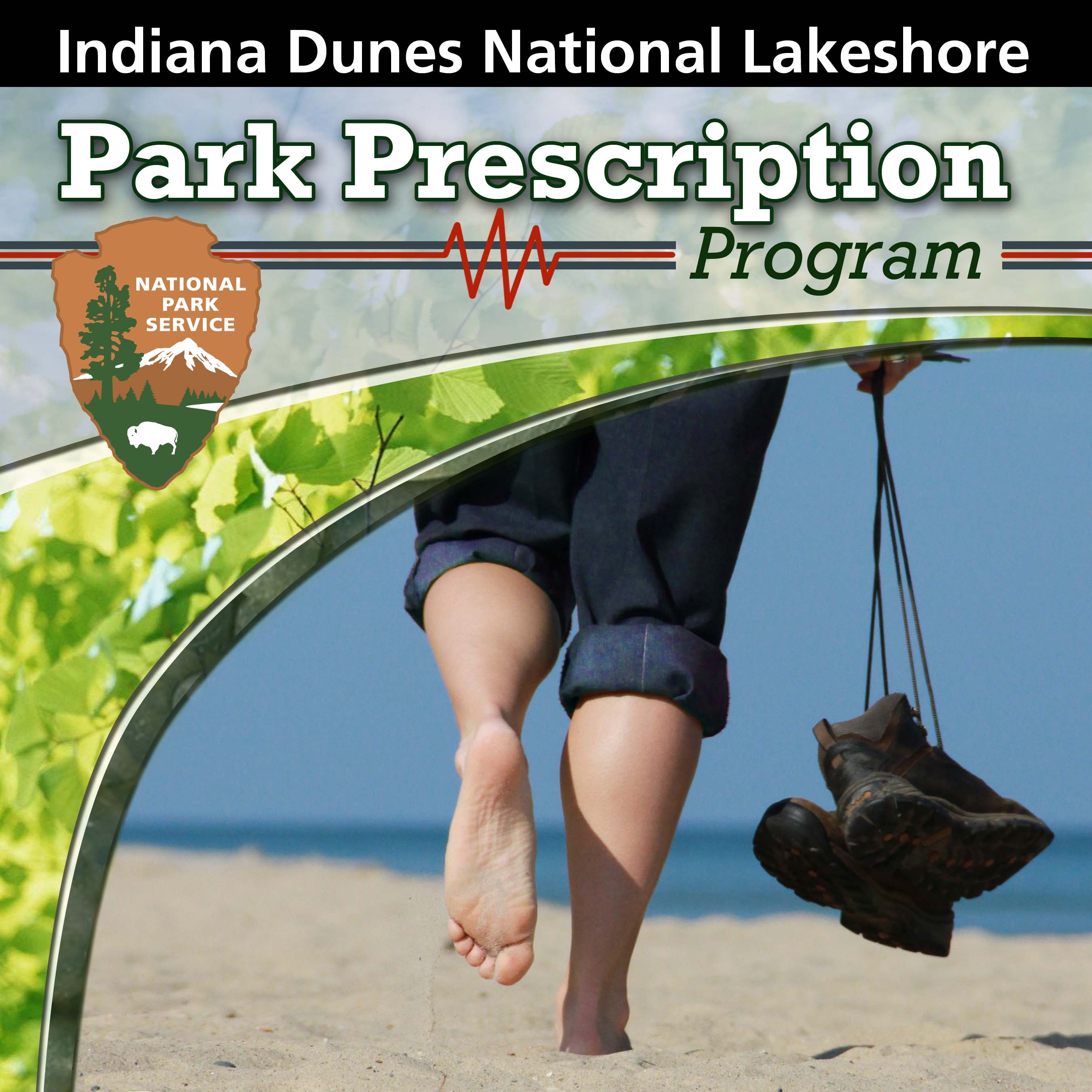 What's a "Park Prescription?"
Imagine getting a written prescription to take a walk, bicycle, or kayak in a national park. That's exactly what a "park prescription" is.
Your health care providers prescribe contact with nature for various health conditions and encourage you to take advantage of Indiana Dunes National Lakeshore, a great regional health resource.
For more information please refer to the Park Prescription Program Brochure.
To learn more about connecting with urban parks please visit the InsideNPS web site.
Did You Know?

Bailly Homestead National Historic Landmark was the home of Joseph Aubert de Gaspe Bailly de Messein. Believed to be one of the first non-native residents of Northwest Indiana, he lived on the site until his death in 1835. More...