Mount Baldy Temporarily Closed

Mount Baldy is temporarily closed untill further notice.
Park Prescription Program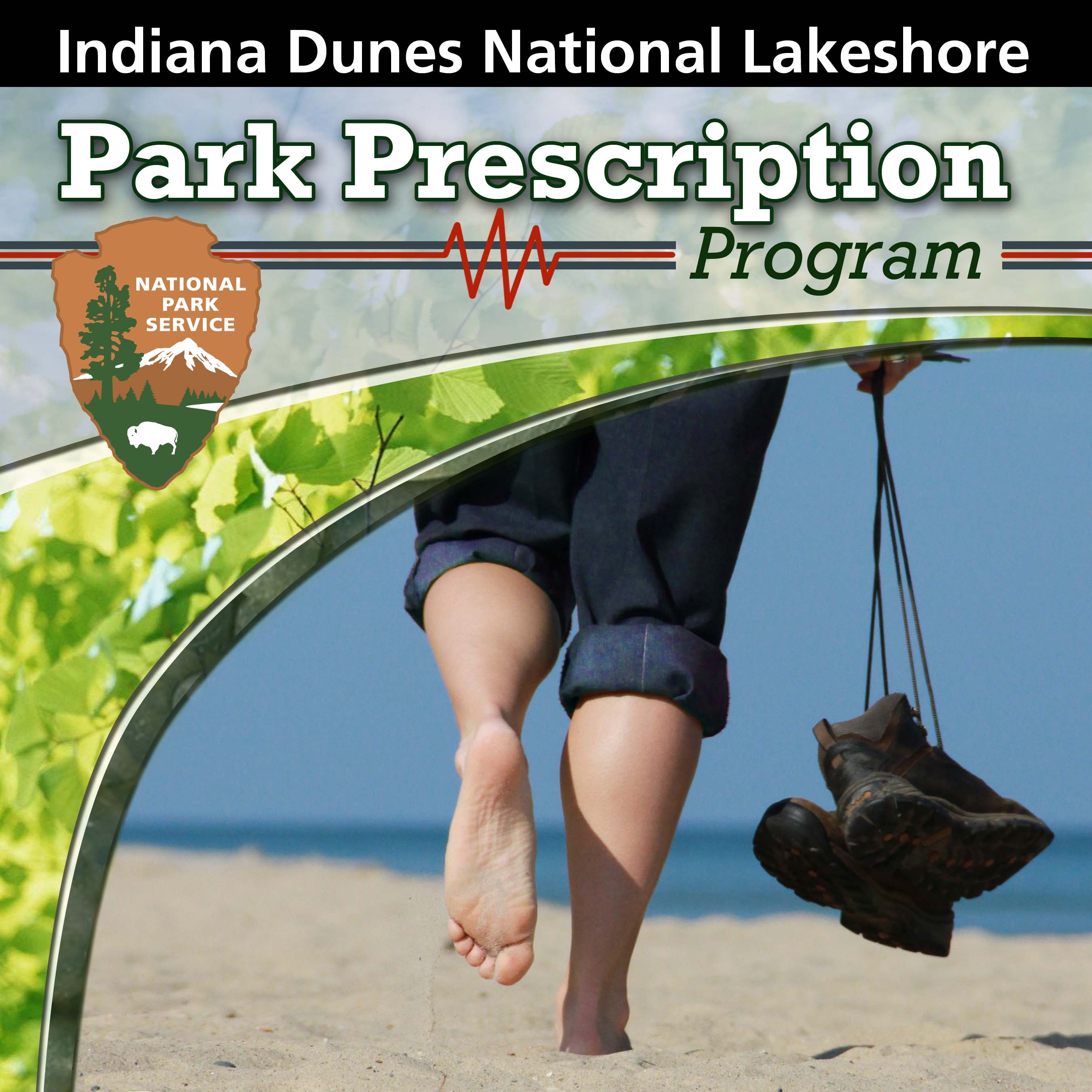 What's a "Park Prescription?"
Imagine getting a written prescription to take a walk, bicycle, or kayak in a national park. That's exactly what a "park prescription" is.
Your health care providers prescribe contact with nature for various health conditions and encourage you to take advantage of Indiana Dunes National Lakeshore, a great regional health resource.
For more information please refer to the Park Prescription Program Brochure.
To learn more about connecting with urban parks please visit the InsideNPS web site.
Did You Know?

In 1972, Chellberg Farm became part of Indiana Dunes National Lakeshore. In the mid-1800s many Swedes settled in Porter County. Three generations of Chellbergs farmed this land.