Places To Go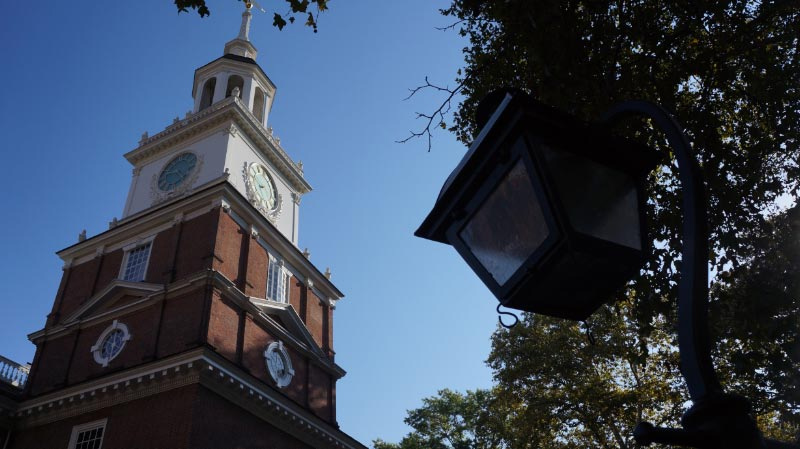 (Independence Nat'l Historical Park)
Explore Independence National Park

Independence National Historical Park was born to preserve the story of the birth of American democracy and stands, even today, as an icon of freedom for people around the world. Spanning over 55 acres on 20 city blocks within the City of Philadelphia, the park preserves and interprets resources associated with the establishment of the United States of America, including the site of the meetings of the first and second Continental Congresses and the site at which the Declaration of Independence, the Articles of Confederation, and the Constitution of the United States of America were debated and signed. In Independence Square - now a world heritage site - the Declaration of Independence was read publicly for the first time on July 8, 1776. The park also encompasses the home of Benjamin Franklin and the First and Second Banks of the United States. Additionally, Independence is the steward of four discrete park units: the Edgar Allan Poe National Historic Site, the Benjamin Franklin National Memorial, the Thaddeus Kosciuszko National Memorial and the Gloria Dei (Old Swedes') Church National Historic Site. Most notably, the park manages and displays one of the country's best-known and most enduring symbols of freedom and liberty: the Liberty Bell.


Did You Know?

George Washington, the nation's first president, ran his two administrations in Philadelphia from his rented house near the corner of Sixth and Market Streets. Wife Martha, two young grandchildren and as many as 24 servants, including enslaved men and women from Mount Vernon, made up his household.