Support Your Park
There are many ways to support Hopewell Culture National Historical Park. Everyone can make a difference in their own way! From
volunteering
in the park to making
donations
to being a
responsible visitor
on the trails, everyone can show their support for their own local national park.
---
Volunteer
For a rewarding and meaningful opportunity, consider volunteering in your local national park. There are many ways to help out and volunteer at the park. Learn more about the Volunteer In Parks (VIP) program and what volunteering opportunities are available by clicking here.
---
Donate
Making a donation to Hopewell Culture National Historical Park is one of the many ways of making a difference and helping your park. The park is able to accept direct donations. Click here to learn more about making donations directly to the park.
---


Did You Know?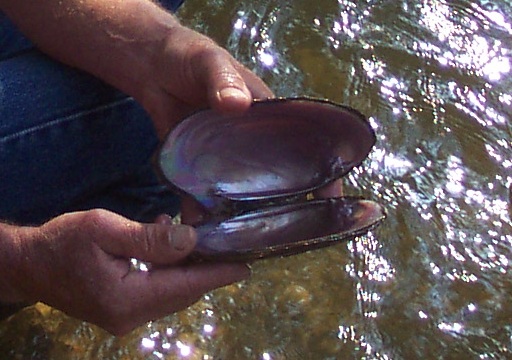 Freshwater mussels were an important resource for Hopewellian people. They were used as food, provided pearls for ornaments and shells were utilized for hoes. Although plentiful during the Middle Woodland period, over-harvesting and low water quality have reduced their numbers drastically today. Many freshwater mussels are on the State and Federal Endangered Species list. More...