Eating & Sleeping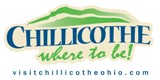 Where to Eat
While the park does not have any concessions or vending machines, there are plenty of local eateries that visitors can choose from. For a list of these local restaurants, please click here.

Where to Stay
The park does not have overnight facilities. There are many hotels and bed & breakfast's near the park in Chillicothe.

Click here to be see a list of local hotels that are near the park.
Click here to see a list of bed and breakfast's near the park.
Visitors looking for outdoor camping facilities can find several private and public (State operated) campgounds nearby.

Click here to see a list of nearby available campgrounds.
Did You Know?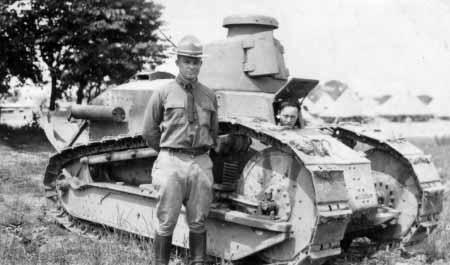 In 1918 Capt. Dwight D. Eisenhower (future President) visited Camp Sherman, a World War I training camp located in part, on the grounds of the Mound City Group. More...