Eating & Sleeping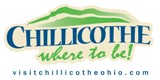 Where to Eat
While the park does not have any concessions or vending machines, there are plenty of local eateries that visitors can choose from. View the of list local restaurants near the park.

Where to Stay
The park does not have overnight facilities. There are many hotels and bed & breakfast's near the park in Chillicothe.

Visitors looking for outdoor camping facilities can find several private and public (State operated) campgounds nearby.

Did You Know?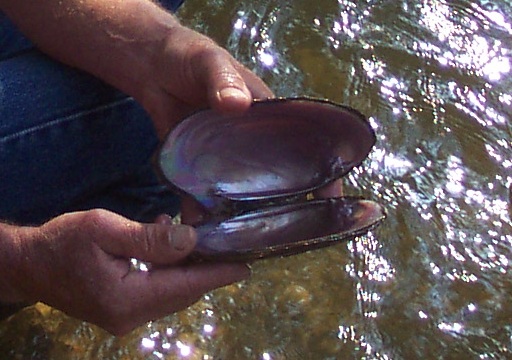 Freshwater mussels were an important resource for Hopewellian people. They were used as food, provided pearls for ornaments and shells were utilized for hoes. Although plentiful during the Middle Woodland period, over-harvesting and low water quality have reduced their numbers drastically today. Many freshwater mussels are on the State and Federal Endangered Species list. More...