Eating & Sleeping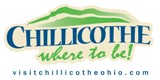 Where to Eat
While the park does not have any concessions or vending machines, there are plenty of local eateries that visitors can choose from. View the of list local restaurants near the park.

Where to Stay
The park does not have overnight facilities. There are many hotels and bed & breakfast's near the park in Chillicothe.

Visitors looking for outdoor camping facilities can find several private and public (State operated) campgounds nearby.

Did You Know?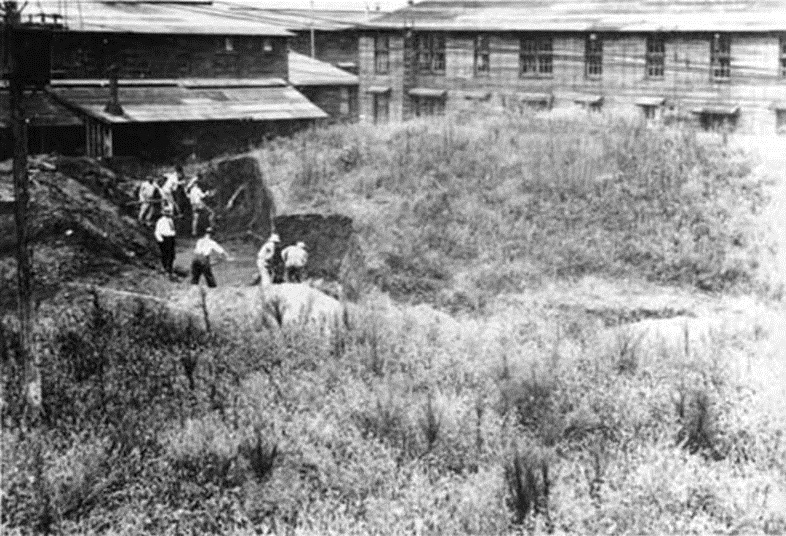 Camp Sherman, a World War I training camp, was located in part at Mound City Group. Most of the mounds were significantly impacted. During construction of the cantonment, a new barrack was erected every 20 minutes. More...