News Releases
January 22, 2014
District 9 Ohio History Day
National History Day in Ohio is a year-long program where students choose a topic, tied to an annual theme, and create historical papers, dramatic performances, creative documentaries, museum-like exhibits and websites.


Did You Know?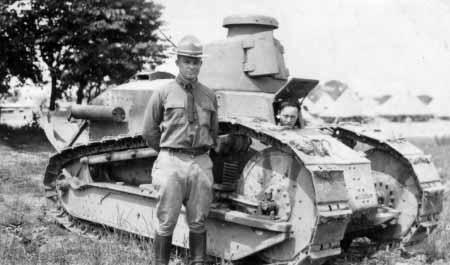 In 1918 Capt. Dwight D. Eisenhower (future President) visited Camp Sherman, a World War I training camp located in part, on the grounds of the Mound City Group. More...