Caution: Slippery Conditions

Due to the expected snow & ice, slick sidewalks and parking lots are likely to exist @ all three sites (Seip Earthworks, Hopewell Mound Group & Mound City). Crews will be working to mitigate any slippery surfaces. Please use caution when visiting. More »
News Releases
November 14, 2013
Natural History of the Holy Land
A discussion and pictorial lecture on the vast natural richness of the lands in Israel. Hear from Hopewell Culture NHP Biologist Dafna Reiner as she talks about the wide diversity of plants and wildlife throughout the varying regions of the Holy Land.


Did You Know?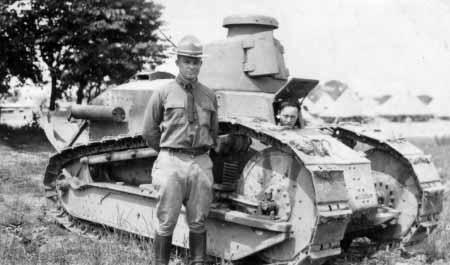 In 1918 Capt. Dwight D. Eisenhower (future President) visited Camp Sherman, a World War I training camp located in part, on the grounds of the Mound City Group. More...