Non-native Vegetation
There is a strong consensus in the fields of ecology and conservation biology that invasive exotic species pose one of the greatest threats to the integrity of native ecosystems in the U.S. and around the world. Among the most notable effects are modifications of competitive interactions, promotion of invasion by other non-indigenous plants and animals, hybridization with native species and consequent alteration of the gene pool, changes in the physical structure of ecosystems and communities, increased erosion, shifts in phenology, new disturbance patterns, and altered successional paths.


Learn more about the NPS Heartland Exotic Plant Management Plan at Hopewell Culture NHP.
Did You Know?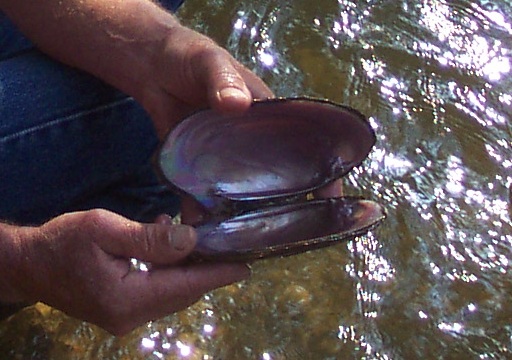 Freshwater mussels were an important resource for Hopewellian people. They were used as food, provided pearls for ornaments and shells were utilized for hoes. Although plentiful during the Middle Woodland period, over-harvesting and low water quality have reduced their numbers drastically today. Many freshwater mussels are on the State and Federal Endangered Species list. More...