The Importance of Grasslands
NPS Heartland Network
Grass is Good
Amidst the nearly endless forest of the East, pockets of prairie were once maintained in Ohio by wood bison, beaver and Native Americans. These grasslands were home to many species of plants and animals that require this specific habitat. But since settlement by European colonists, most grassland pockets have been converted into active agricultural lands. Crop fields cannot serve as habitat for prairie plants or grassland birds. Consequently, most grassland bird species are now in decline.
To provide habitat for these birds, Hopewell Culture National Historical Park manages its earthwork sites so that stable grasslands are maintained for such uncommon birds as blue grosbeaks, diskcissels, grasshopper sparrows, sedge wrens and Henslow's sparrows. Monitoring these birds tells the park whether its grasslands are healthy and if the management practices being employed are effective. National parks that preserve spacious historical sites often have the perfect opportunity to help conserve the biodiversity of America's grasslands as well.
Did You Know?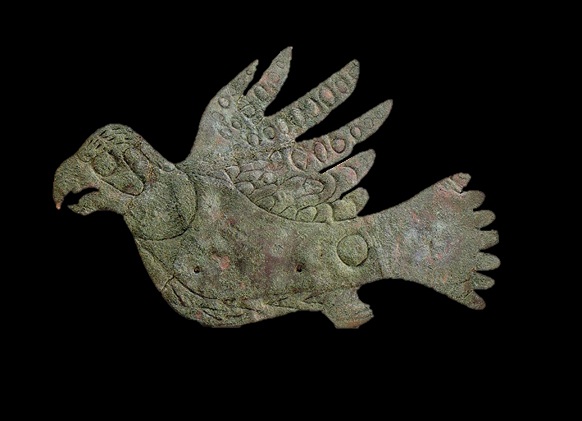 People of the Hopewellian Culture made extensive use of copper from the Lake Superior region, near the Keweenaw peninsula and Isle Royal area. Copper was worked into elaborate objects and effigy artwork without using smelting techniques. More...