Sacred Spaces - A Place for Reflection in the Past and Today
Earthen mounds and embankments forming huge geometric enclosures grace the landscape of the Ohio River Valley. These monumental structures were built by Native American hands almost 2,000 years ago. Hopewellian people gathered at these earthworks for feasts, funerals and rites of passage.  Come learn about these sacred spaces and reflect upon the lives of these American Indians.
Read More
Did You Know?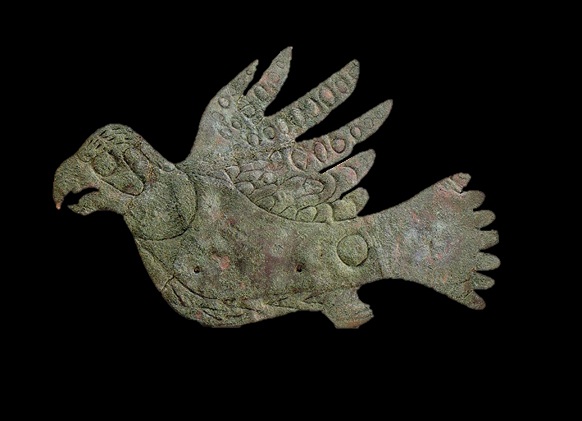 People of the Hopewellian Culture made extensive use of copper from the Lake Superior region, near the Keweenaw peninsula and Isle Royal area. Copper was worked into elaborate objects and effigy artwork without using smelting techniques. More...