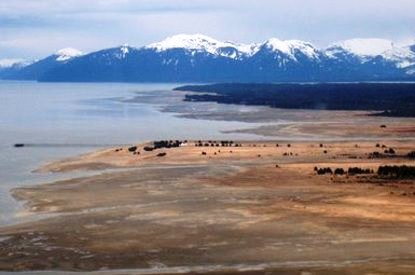 Gustavus is considered the gateway to Glacier Bay National Park and is located 48 air miles west of Alaska's State Capitol, Juneau, in Southeast Alaska. Gustavus spreads across a large plain created by receding glaciers and is completely surrounded by the distant mountains and icefields of Glacier Bay National Park on three sides and the ocean on the fourth. The surrounding mountains make a wonderful backdrop to the surprisingly flat terrain. With a year round population of approximately 450 people, Gustavus is a small Alaskan town surrounded by breathtaking scenery and extensive wilderness.
In Gustavus you will NOT find a movie theater, a shopping mall, a stoplight, a McDonalds, or a bowling alley. In Gustavus you WILL find quaint family run B&Bs, lodges, a small store, post office, school, library, public dock, a few restaurants, an airstrip, boat charters, whale watching, great fishing, and friendly Alaskan people.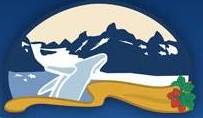 Plan a visit to the town of Gustavus. Discover the many services available in the "Gateway to Glacier Bay."