Glacier Bay Lodge
2013 Operating Dates:


Monday, May 27 through Tuesday, September 3rd
Glacier Bay Lodge is located in Bartlett Cove, 10 miles by road from the small town of Gustavus. Alaska Airlines and air taxis make daily flights from Juneau to Gustavus. The Glacier Bay Lodge offers rooms, a restaurant, fabulous wilderness views, a daily tour boat, fishing, kayaking, hiking, and fuel sales.

For reservations contact:
Glacier Bay Lodge & Tours
www.visitglacierbay.com
(866) 761-6634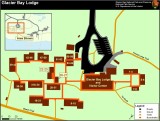 Glacier Bay Lodge
Close-up of the lodge, showing main lodge, room layout and connecting boardwalks (85 KB JPG file).
Did You Know?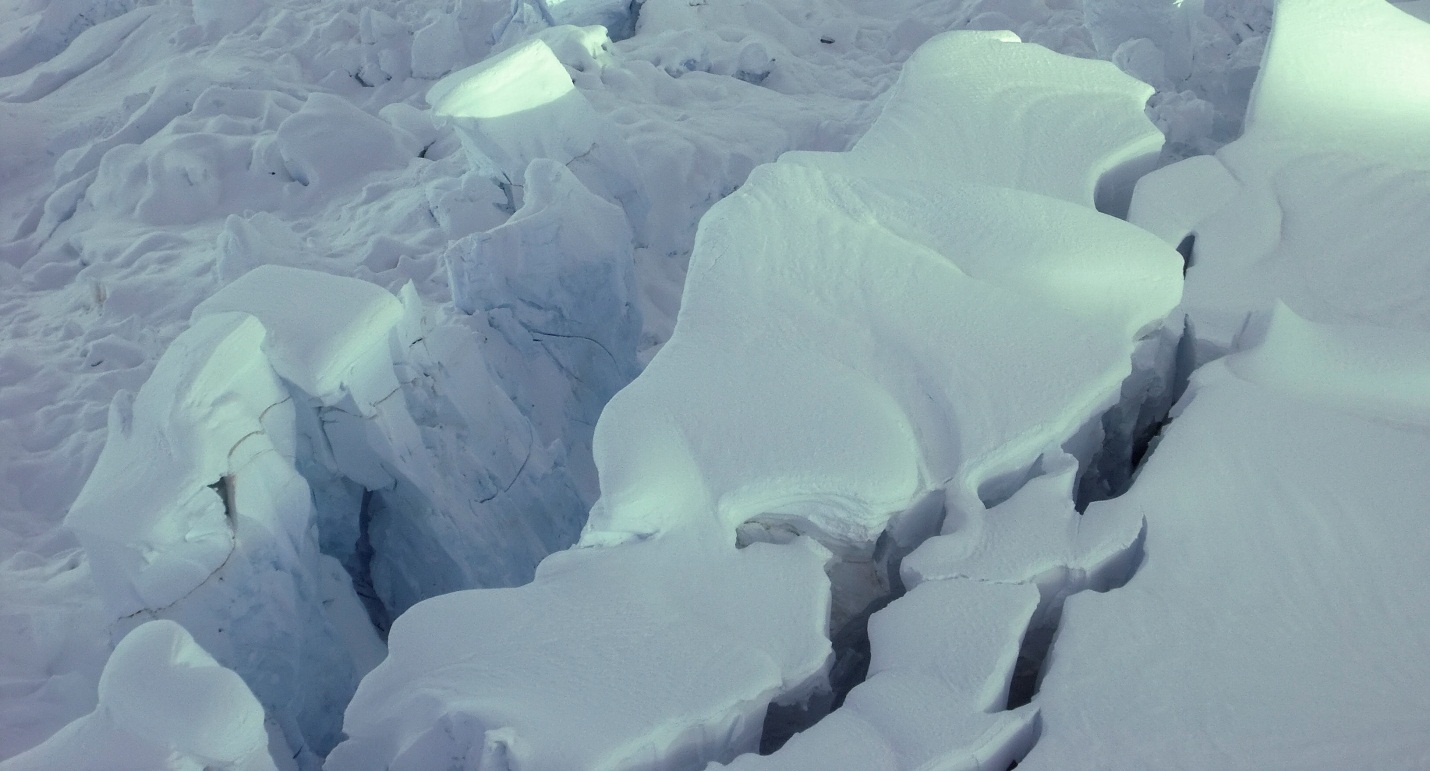 One year of compacted snowflakes creates "firn," a stage between snow and glacial ice. It takes years of refreezing and recrystallization to result in dense glacial ice.