Whale 68 Articulation Project
Future visitors to Bartlett Cove will be provided a chance to get up close and personal with an impressive full-sized humpback whale skeleton. When completed, this will be the second largest rearticulated humpback whale skeleton on display in the world!
In July 2001, a 46-foot adult female humpback whale was found dead at the mouth of Glacier Bay after having been struck by a cruise ship. Known as Whale #68, or SNOW, this humpback was a regular visitor to Glacier Bay and was observed regularly since 1975.
The entire skeleton was collected, and over the intervening years many volunteers from the community, including high school and college students, have worked alongside Glacier Bay staff to retrieve, clean, and preserve the whale bones.
In October 2012, the park contracted with Whales and Nails to clean, repair, and fabricate Whale 68's bones in preparation for articulation and installation in an outdoor exhibit. The contract was completed in March 2013. In July 2013, Whales and Nails began Phase II - Articulation and Installation. Projected date for installation is Spring 2014. Stay tuned and follow along as years of work and planning pay off and this spectacular display becomes a reality.
Learn more about Whale 68:
The Return of Whale #68 BLOG
Follow the blog and share our excitement for this huge project!
Did You Know?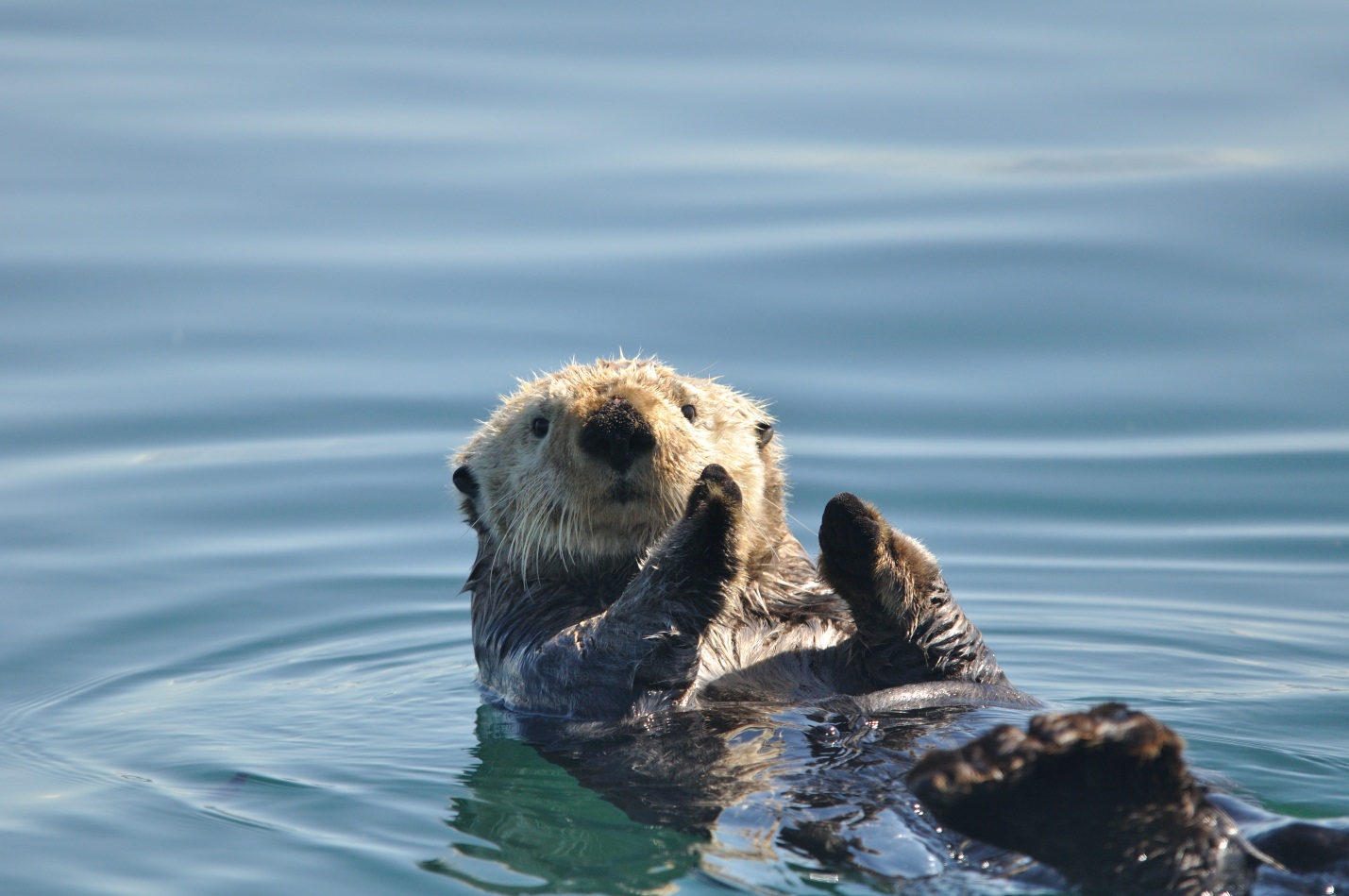 Sea otters have the densest hair coat of any mammal, with up to a million hairs per square inch. Humans only have 20,000 hairs on their entire head.