Teaching History and Culture

NPS Photo
Resources to Bring History Alive in Your Classroom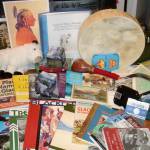 NPS Photo
Traveling Trunks
Among our educational trunks, the Land of Many Stories option focuses on human history in the area now known as Glacier National Park. The trunk contains authentic uniforms and souvenirs, photos, books, DVDs, and everything needed to teach a 2 week, curriculum-based unit.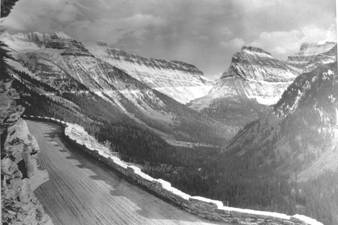 NPS Photo
"Going-to-the-Sun Road: A Model of Landscape Engineering" Lesson Plan
This secondary level lesson is based on Glacier National Park's Going-to-the-Sun Road, one of the thousands of properties listed in the National Register of Historic Places. Going-to-the-Sun Road has been designated a National Landmark.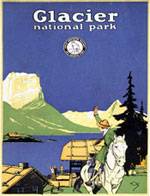 NPS Photo
Museum and Archive Collection
If your students are researching historic events or artifacts in Glacier you'll want take a virtual tour of our museum collection!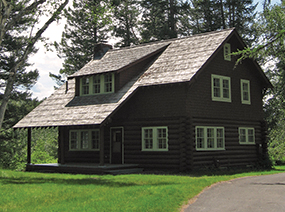 NPS Photo
Headquarters District Historic Walking Tour
Students at Whitefish Independent High School created this audio tour in 2010-2011. Listen to or download the files to hear students share information about the historic buildings. If you visit the park, the map will guide you to each stop.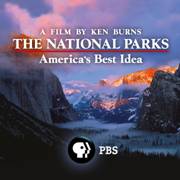 PBS Educators Page
The wealth of themes explored in THE NATIONAL PARKS: AMERICA'S BEST IDEA offer an extraordinary educational opportunity for your classroom. The lessons and activities developed around the film look at the rich history of the national parks, the art and photography of the breath-taking geography that inspired so many people and the human story of politics and policy that shaped and continue to shape the parks today.