Sand Replenishment at Jacob Riis Park Beach

Sand replenishment at Jacob Riis Park Beach has begun. During this project, sections of the beach will be closed to the public for their safety. Replenishment is expected to take up to two weeks.
Sandy Hook Unit Permits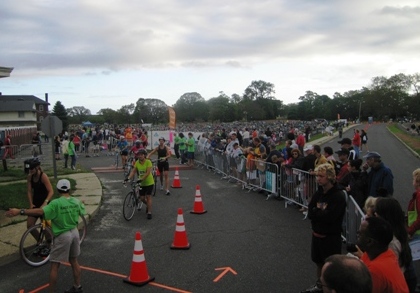 Do you need a permit for that? Maybe.
In order to monitor and regulate the use of the park while still conserving the scenery, natural and historic objects, and wildlife within park boundaries, all National Park Service areas require special use permits for certain activities.
Permit Fees are non-refundable and are based on an annual cost recovery. These fees include the cost of permit processing and administration.
Sandy Hook issues permits for the activities listed below. Additional permits from other agencies may be required for some actions.
Gateway's Fishing Parking Permit is a park wide permit and can be obtained at any unit of Gateway. Read the Fishing Parking Permit Fact Sheet for more information or visit the Permits page.
For more information on First Amendment Activities, visit the Permits page.
Have questions? Please e-mail us.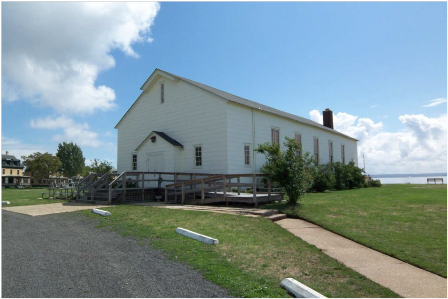 NPS Photo
Have your next event at Sandy Hook Chapel

Rent the Sandy Hook Chapel for weddings, memorials, meetings, lectures, family gatherings and other large events. For information and photos, see sandyhookchapel.com.
Please be aware that demand for the Chapel is strong and that weekends often book a full year in advance.
For questions regarding the Sandy Hook Chapel, please e-mail us.
Did You Know?

The first transatlantic flight departed from the Rockaway Naval Air Station on Jamaica Bay in 1919. Today, it is the site of Gateway NRA's Jacob Riis Park.