Management
Our park has been hard at work on a new General Management Plan, a 20-year vision for the park's future. Due to the introduction of a new planning process for the National Park Service, work on the GMP has discontinued. See here for a letter from Superintendent Russ Smith with more information on the change and its impact on the management of the park.
Look here for our current General Management Plan from 1986.


Did You Know?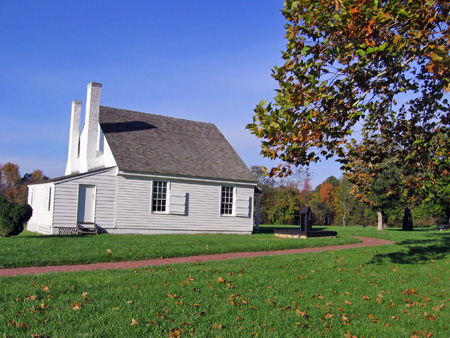 Stonewall Jackson was wounded next to the modern Chancellorsville Visitor Center on May 2, 1863, but died eight days later of pneumonia in what is now called the Stonewall Jackson Shrine. More...