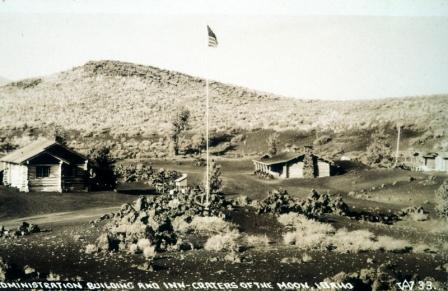 In 1924 the National Park Service began the job of protecting the park and welcoming people to experience this area. In 2000 the Monument was expanded to include most of the Great Rift, the source of the lava flows that created this unique landscape.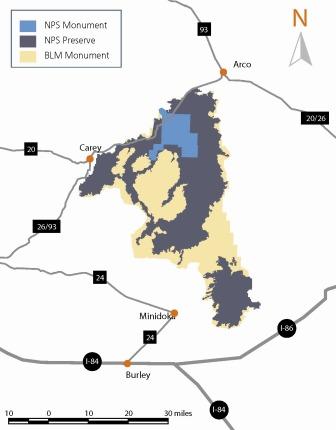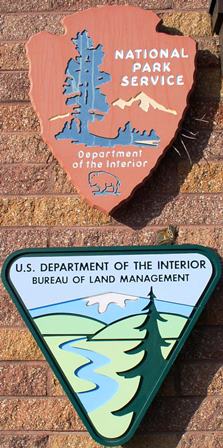 The National Park Service preserves unimpaired the natural and cultural resources and values of the National Park System for the enjoyment, education, and inspiration of this and future generations. The Park Service cooperates with partners to extend the benefits of natural and cultural resource conservation and outdoor recreation throughout this country and the world.
The Bureau of Land Management sustains the health, diversity, and productivity of the public lands for the use and enjoyment of present and future generations. The mission of the National Landscape Conservation System is to conserve, protect, and restore nationally significant landscapes recognized for their cultural, ecological, and scientific values for the American public.