Fee Collection for Backcountry Permits

Navajo Nation Parks & Recreation Dept (NPRD) has a new office at the Cottonwood Campground. NPRD who manages the canyon tour operations will be collecting fees for the backcountry permits starting May 1, 2014. Call NPRD at 928-674-2106 for information.
Contact US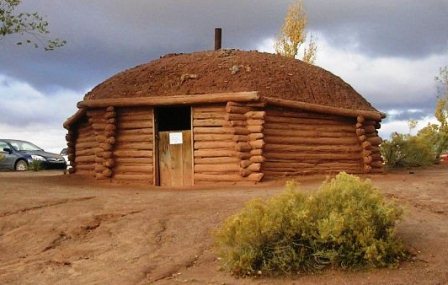 CONTACT INFORMATION

Superintendent
Canyon de Chelly National Monument
P.O. Box 588
3 miles E of HWY 191 on Rt 7
Chinle, AZ 86503
(928)674-5500
(928)674-5507 FAX
email us
Was the park website helpful to you? We would like to hear your feedback. Email us at the address above. Thank you!


Did You Know?

Canyon de Chelly National Monument may close or restrict travel into the canyon due to hazardous conditions or the protection of resources. Seasonal flooding from thunderstorms and melting snow can occur. Call ahead regarding canyon conditions.