Phone System Down at Julian Price Campground

The phone system at JP Campground, MP 296.9, is currently out of order. Please refer to recreation.gov to make or change any reservations. For additional questions please refer to the camping opportunities section of our website. More »
A traffic light on the Blue Ridge Parkway?

Parkway officials urge all visitors to observe timers set on stop lights from MP242.4 at Alligator Back Parking Area to MP241. Work in the area involves 24-hour, 1-lane traffic control until November 2, 2014, when a full closure goes into effect.
Things To Know Before You Come
Planning ahead is always a good idea when traveling, but along the Parkway you can count on the unexpected things that draw your attention or take a little more of your time. Be flexible, slow down, and enjoy what comes your way as you travel. Most Parkway facilities will be open by May 9th with the complete opening schedule offering more details. Our newspaper, The Parkway Milepost and other brochures are also available to help in planning your trip.
Learn all you need to know about getting around on the Blue Ridge Parkway
Your Safety
Tips on how to stay safe while visiting the Blue Ridge Parkway.
Temperatures vary in the Blue Ridge Mountains, check out the weather report while planning your visit.




Things To Do

Click here for all 'Things to do' along the Blue Ridge Parkway Read More

Driving Through Time-The Digital Blue Ridge Parkway

is available for those who would like to explore the history of this spectacular scenic drive on line. Educational materials for classroom use are part of the site. Read More

Subscribe to our YouTube channel

Subscribe to the Blue Ridge Parkway YouTube channel for videos on various topics. Read More
Did You Know?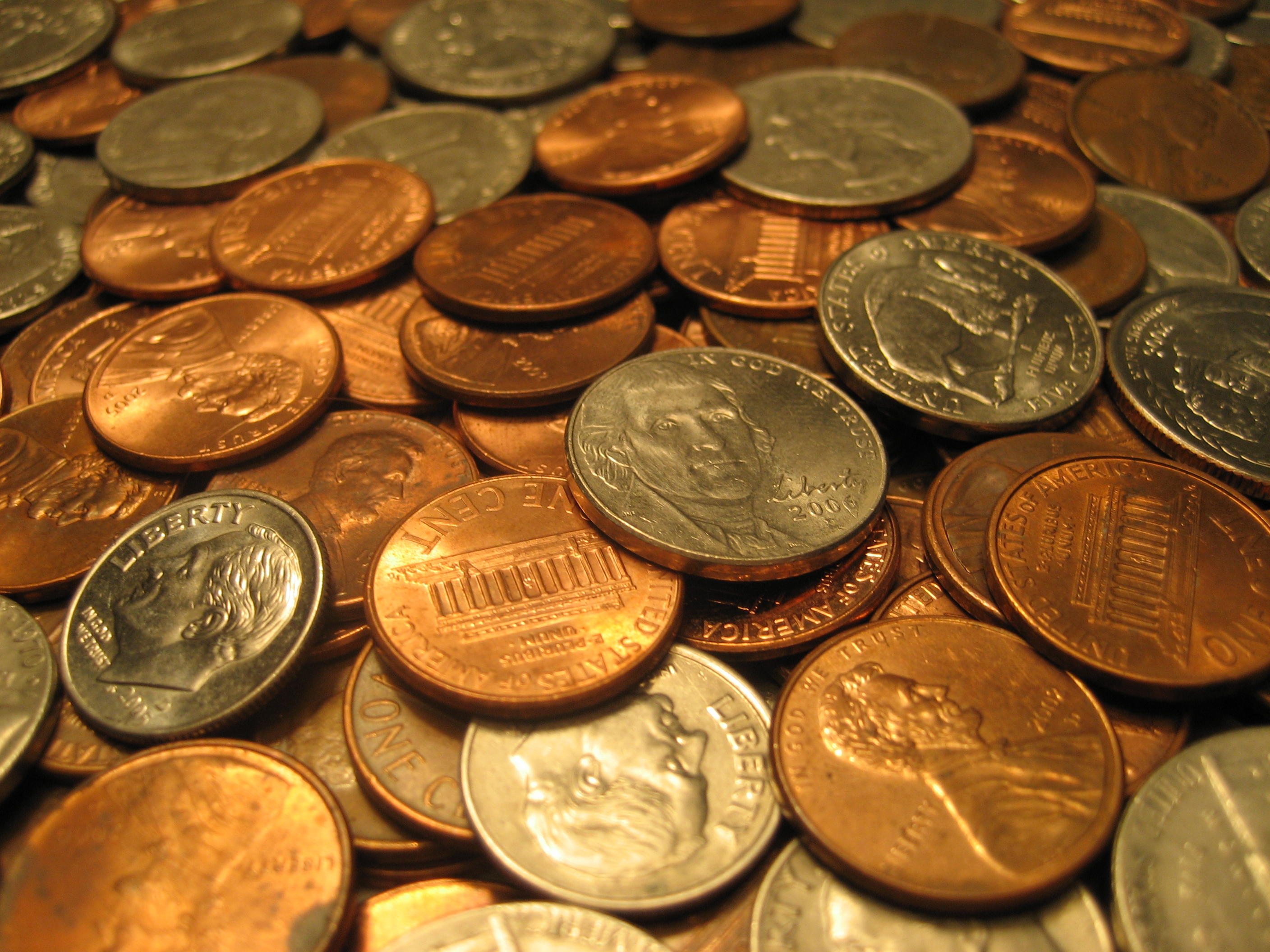 The Parkway will be depicted on North Carolina's version of the "America the Beautiful" quarter in 2015.