Phone System Down at Julian Price Campground

The phone system at JP Campground, MP 296.9, is currently out of order. Please refer to recreation.gov to make or change any reservations. For additional questions please refer to the camping opportunities section of our website. More »
ONE LANE TRAFFIC CONTROL, MP 241 - 242.4

REMINDER: Roadwork continues in a one-mile section of Parkway, commonly known as Ice Rock, from MP242.4 at Alligator Back Parking Area to MP241. The project involves twenty-four-hour, one-lane traffic control until November 1, 2014.
Weather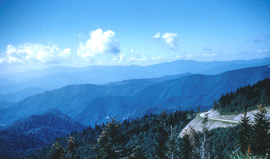 NPS photo
The Parkway varies in elevation from just under 650 feet at Virginia's James River to over 6,000 feet south of Mount Pisgah in North Carolina. Obviously, the weather can vary tremendously as well.
Summer along the Parkway means cooler than normal temperatures, especially at the higher elevations. It is always a good idea to carry an extra jacket or blanket and a few emergency supplies in the car. Be aware of changing weather conditions and approaching weather systems.
Check your favorite weather-related web site for the Parkway town closest to where you plan to visit.
or click here to see BRPWeather.


Things To Do

Click here for all 'Things to do' along the Blue Ridge Parkway Read More

Stay Connected: "Like" us on Facebook

Here, you will be able to share with us and others your experiences, photos, see "what's happening now" at Blue Ridge Parkway, and more. Read More

Schedule of Events

Visit our Schedule of Events page for all things happening along the Parkway. Read More
Did You Know?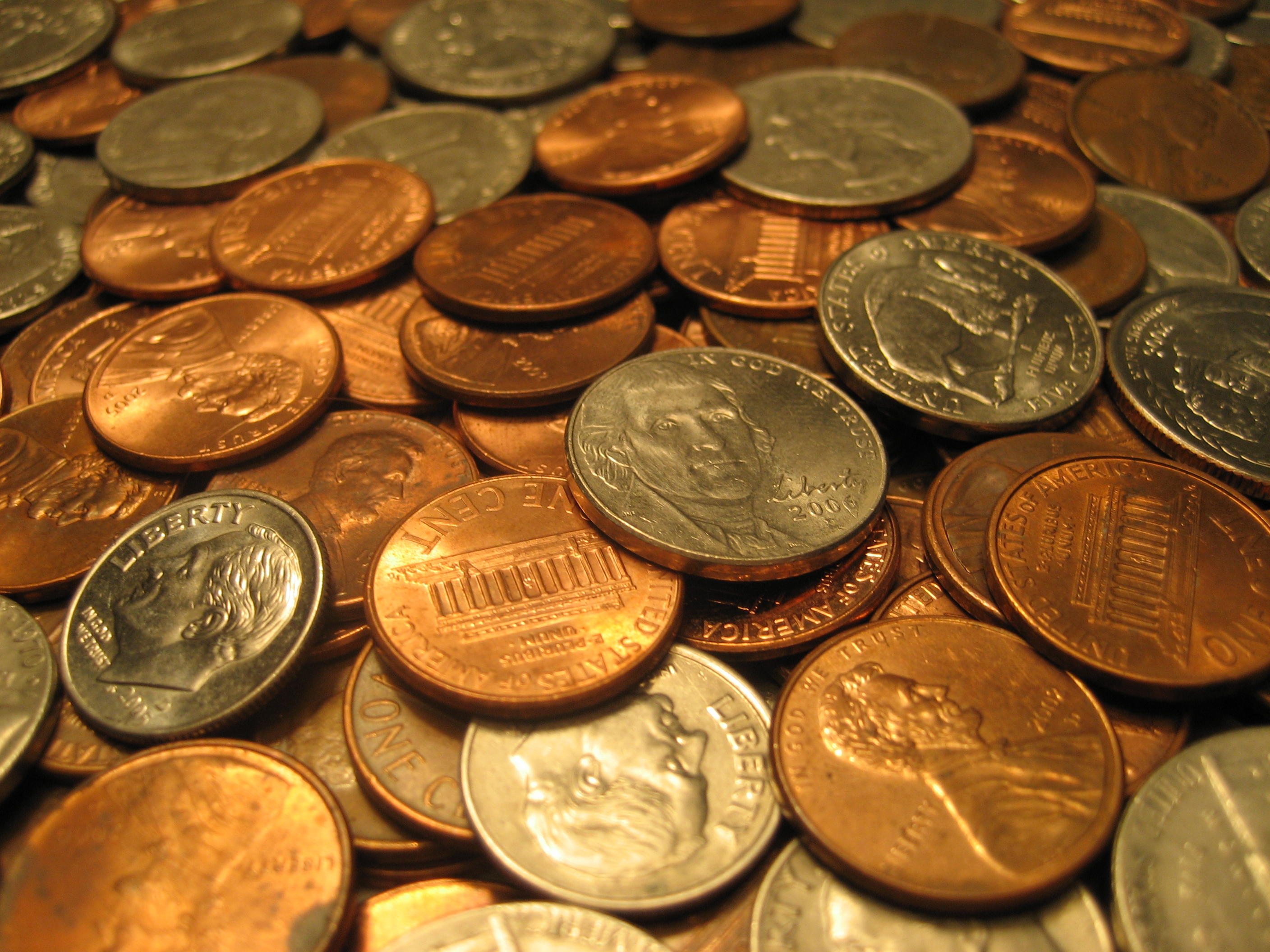 The Parkway will be depicted on North Carolina's version of the "America the Beautiful" quarter in 2015.