Phone System Down at Julian Price Campground

The phone system at JP Campground, MP 296.9, is currently out of order. Please refer to recreation.gov to make or change any reservations. For additional questions please refer to the camping opportunities section of our website. More »
ONE LANE TRAFFIC CONTROL, MP 241 - 242.4

REMINDER: Roadwork continues in a one-mile section of Parkway, commonly known as Ice Rock, from MP242.4 at Alligator Back Parking Area to MP241. The project involves twenty-four-hour, one-lane traffic control until November 1, 2014.
Eating & Sleeping
Lodges along the Parkway provide opportunities for overnight accommodations from spring through the fall foliage season. Many Parkway travelers may find that getting off of the road and into the local towns and communities in the region is an enjoyable option for lodging as well. In addition to lodging, there are a number of stops along the way for enjoying a meal or a light snack during your Parkway journey.
For campground information, click here.




Did You Know?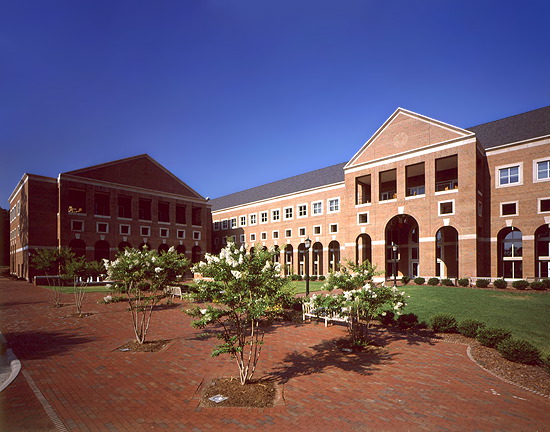 Each year over 30,000 school children in Virginia and North Carolina receive educational programs in their classrooms from Blue Ridge Parkway Rangers.