Phone System Down at Julian Price Campground

The phone system at JP Campground, MP 296.9, is currently out of order. Please refer to recreation.gov to make or change any reservations. For additional questions please refer to the camping opportunities section of our website. More »
ONE LANE TRAFFIC CONTROL, MP 241 - 242.4

REMINDER: Roadwork continues in a one-mile section of Parkway, commonly known as Ice Rock, from MP242.4 at Alligator Back Parking Area to MP241. The project involves twenty-four-hour, one-lane traffic control until November 1, 2014.
Road Closures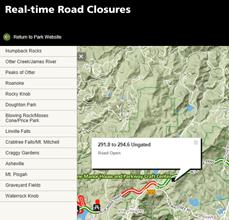 The Blue Ridge Parkway Road Closure Map provides real time road closure/condition information. This feature may be particularly helpful when winter weather conditions force temporary and fast-changing closures. In other seasons of the year, storms can sometimes cause temporary closures due to downed trees or debris. In addition, the following long-term, maintenance related closures are currently in effect.
Did You Know?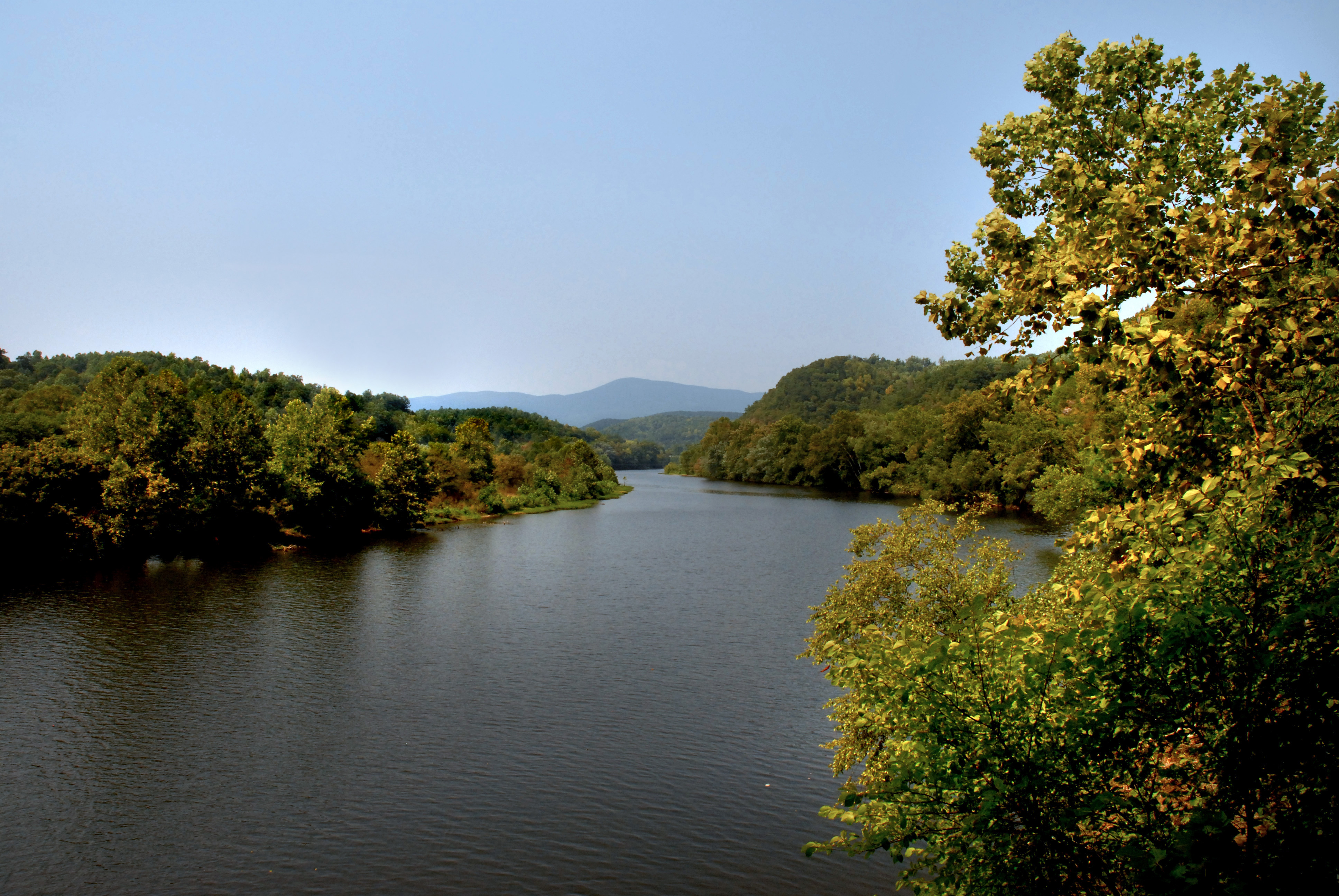 The Blue Ridge Parkway ranges in elevation from 649 feet at James River in Virginia to almost 6,050 feet at Richland Balsam, south of Mount Pisgah,North Carolina.