Phone System Down at Julian Price Campground

The phone system at JP Campground, MP 296.9, is currently out of order. Please refer to recreation.gov to make or change any reservations. For additional questions please refer to the camping opportunities section of our website. More »
ONE LANE TRAFFIC CONTROL, MP 241 - 242.4

REMINDER: Roadwork continues in a one-mile section of Parkway, commonly known as Ice Rock, from MP242.4 at Alligator Back Parking Area to MP241. The project involves twenty-four-hour, one-lane traffic control until November 1, 2014.
Lodging
Lodges along the Parkway provide opportunities for overnight accommodations from spring through the fall foliage season. Many Parkway travelers may find that getting off of the road and into the local towns and communities in the region is an enjoyable option for lodging as well. In addition to lodging, a seasonal restaurant at Mabry Mill (MP 176) offers local cuisine and the opportunity to extend your Parkway travels.
The Peaks of Otter Lodge is located twenty miles north of Roanoke, VA at Milepost 86. The lodge has served as preferred lodging on the Blue Ridge Parkway for nearly 50 years and has 63 rooms, a full service restaurant and lounge. You can book reservations online or call 866-387-9905. Peaks of Otter Lodge is open from early April through early December and on weekends through the rest of the winter. The Peaks Lodge is managed by a new concessioner, Delaware North Companies Parks & Resorts. This site also offers trails, fishing and seasonal interpretive programs at the park amphitheater.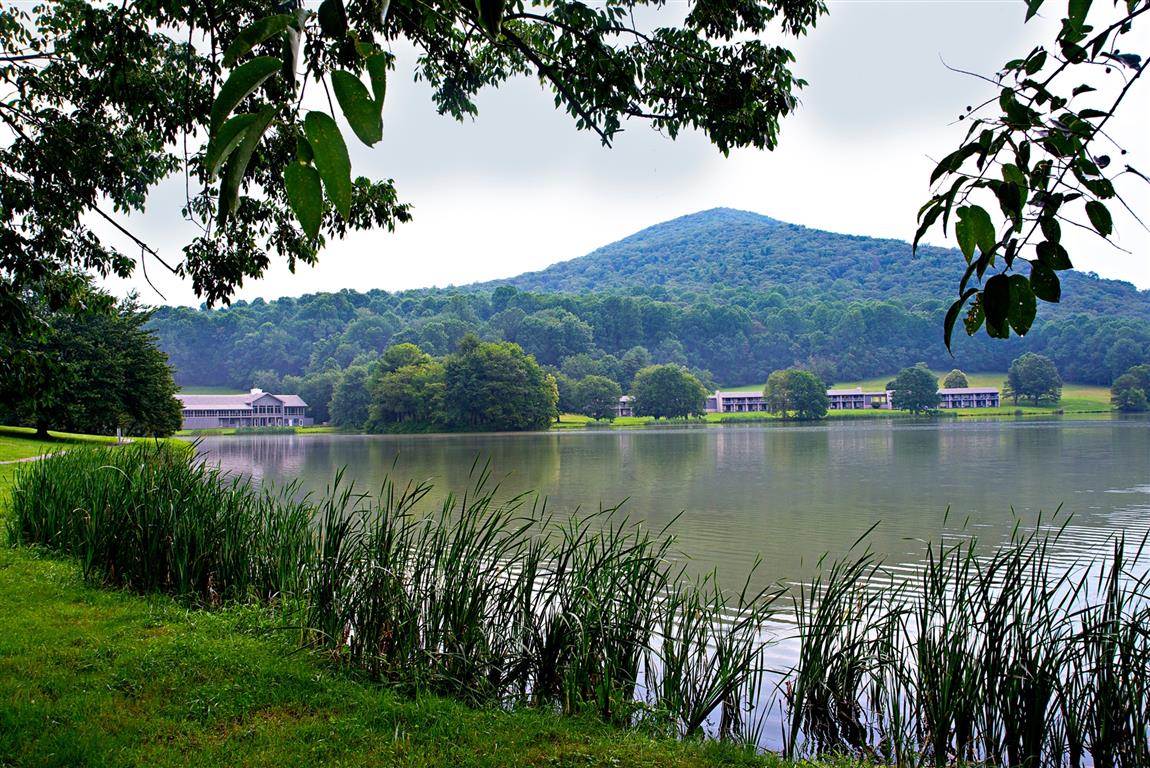 Photo by NPS
Pisgah Inn is open from early spring through the fall foliage season. Phone (828) 235 8228 for reservations. Located south of Asheville, NC at Milepost 408.6, Pisgah Inn is the highest elevation lodging on the Blue Ridge Parkway at over 5,000 feet.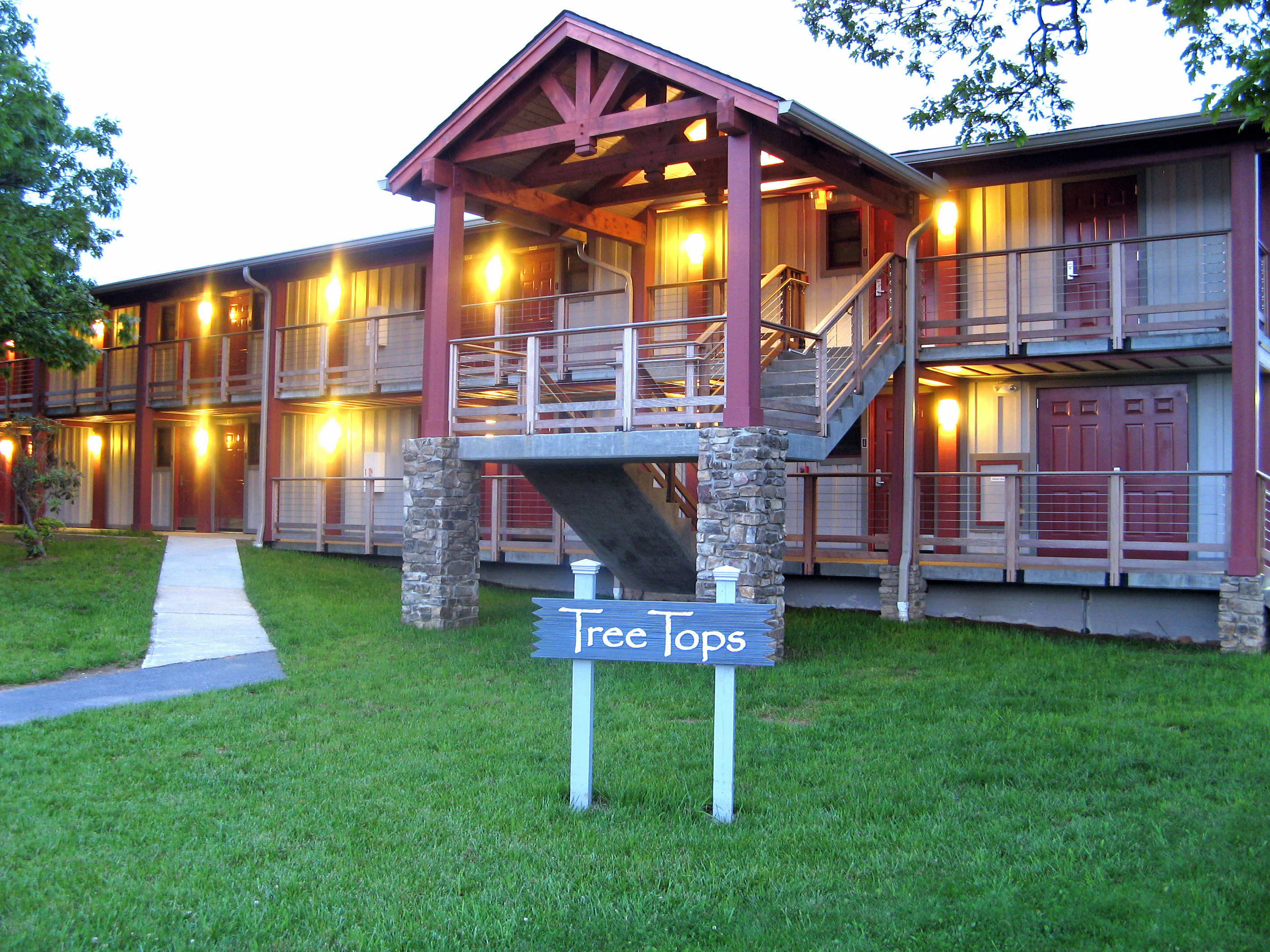 Photo by William A. Bake, courtesy of Blue Ridge Parkway Association. www.blueridgeparkway.org


Did You Know?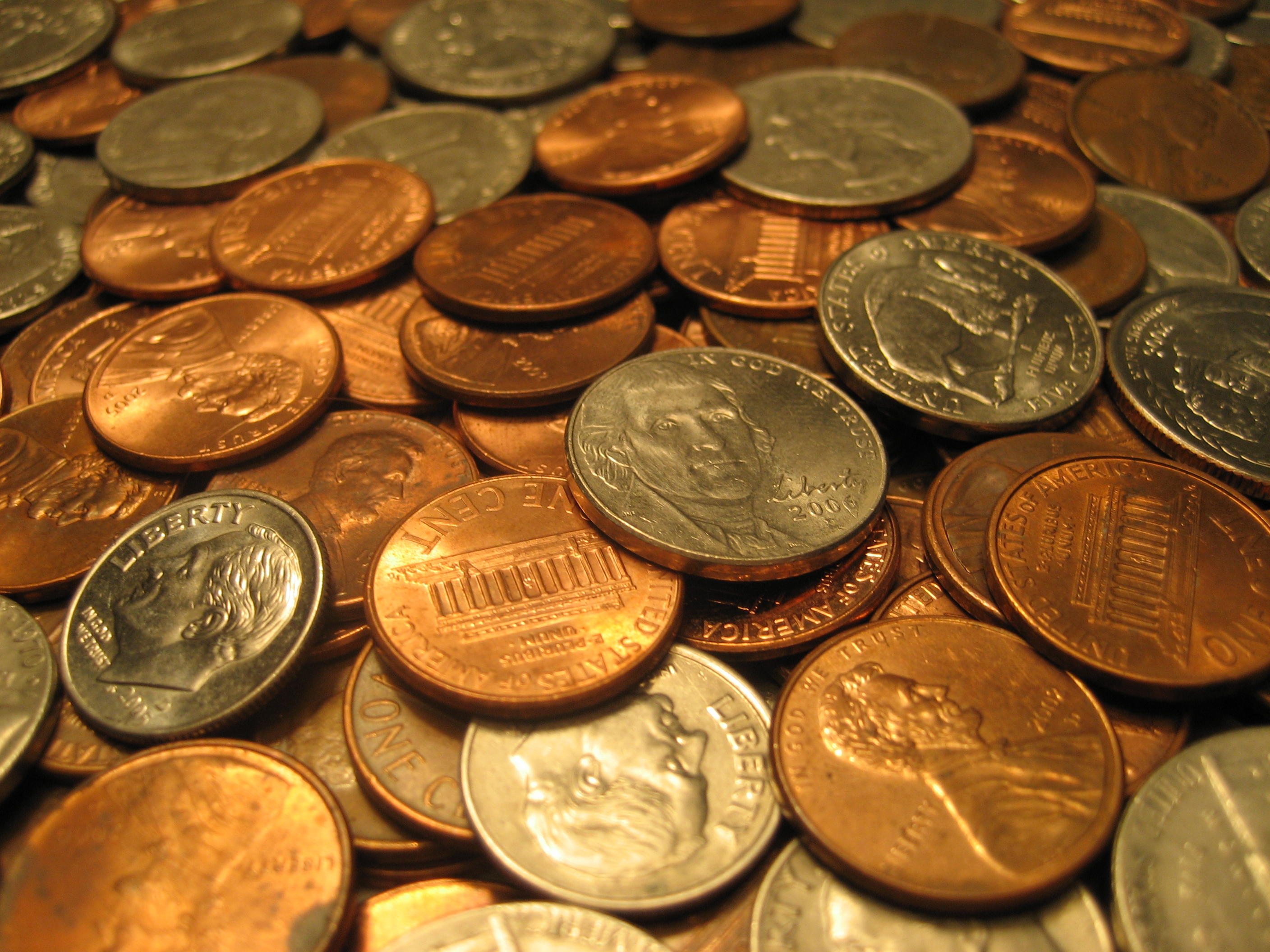 The Parkway will be depicted on North Carolina's version of the "America the Beautiful" quarter in 2015.