Victory From Within: Exploring the Stories of Prisoners of War
The Camp Sumter military prison at Andersonville was one of the largest Confederate military prisons during the Civil War. During the 14 months the prison existed, more than 45,000 Union soldiers were confined here. Of these, almost 13,000 died here. Today, Andersonville National Historic Site is a memorial to all American prisoners of war throughout the nation's history.
Read More
Did You Know?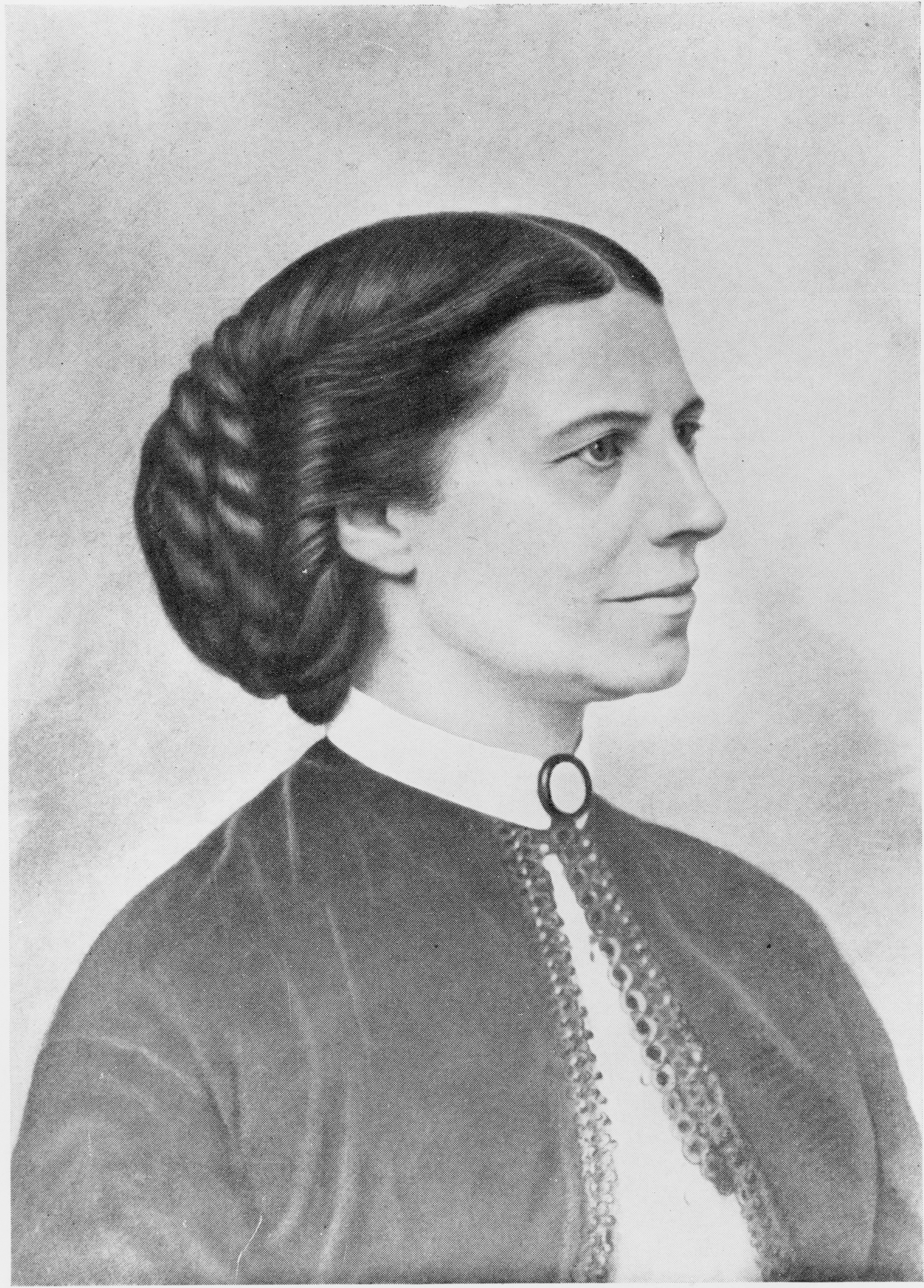 Clara Barton accompanied the U.S. Army expedition that established the National Cemetery at Andersonville, Georgia. She was was given the honor of raising the Stars and Stripes over the cemetery for the first time on August 17, 1865. More...