Wupatki: An Outdoor Classroom 
Welcome teachers, students, and parents! Wupatki offers adventures for students of all ages, whether you are able to visit in person or not.
Find lesson plans, information to plan your field trip, and more to help you use Wupatki as your outdoor classroom.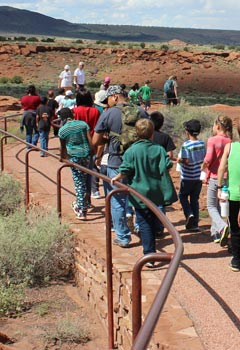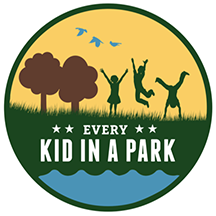 Every Kid in a Park
Teachers, this 2015–2016 school year, we have committed to making federal lands available to every child! Children in the fourth grade can visit the Every Kid in a Park web site to learn about parks and earn a free pass. When they bring their printed pass to Wupatki National Monument or any other national park, we'll exchange it for a pass that lets the child and his or her entire family in for free. Students can use the pass as much as they would like until the end of next summer.
Last updated: October 4, 2015