Brochures, Maps, Newspaper & Passport Stamp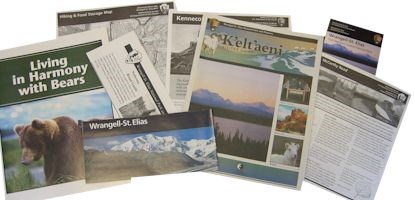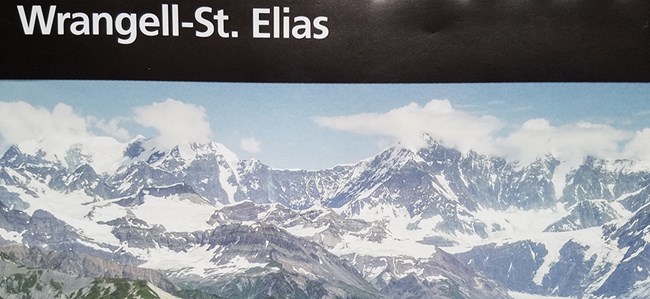 Park Brochure (pdf format, 1.9 MB)
Official WRST park map (unigrid)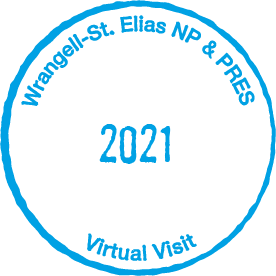 Find Your Virtual Park
If you can't visit the park in-person to get your passport cancellation stamp, take a virtual tour of our website and collect this special collector's cancellation stamp!
Download, print, cut-out your date stamp, and attach it to your National Parks Passport book. (Right-click on the stamp, choose 'save image as' to download).

For passport cancellation stamps from other national parks, visit the Eastern National website.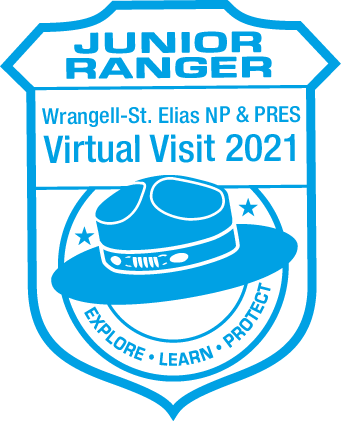 Junior Ranger NPS Passport Cancellation stamp
Special Virtual collector's date stamp (to download, right-click on the stamp and choose 'save image as').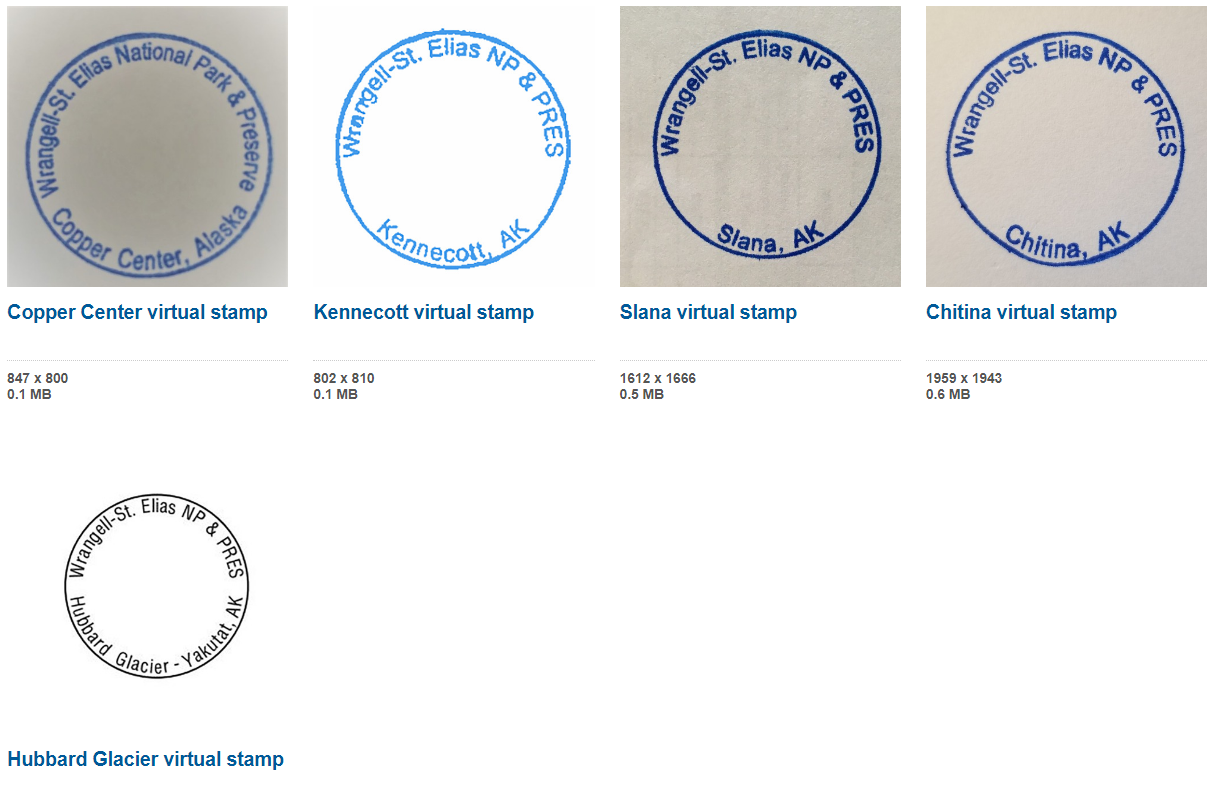 Click on the image or the title to download each stamp from the photo gallery.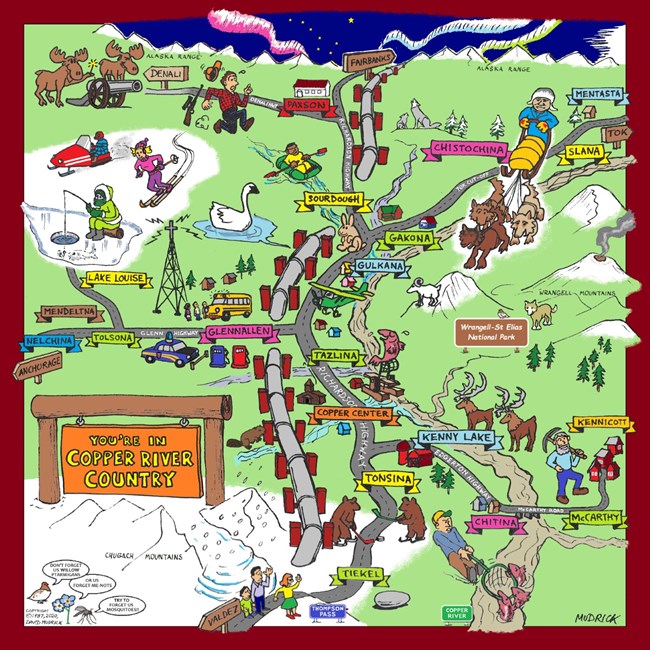 Copper River Valley Map

This fun map of the Copper River Valley is featured on the Country Journal 2020 website. The original black and white version of the map David published was in the Weld's Copper River Country Journal in 1987.

Copper River Basin shaded relief panoramic, Tom Patterson
Shaded relief maps for US Geological Society (USGS)

Malaspina Glacier shaded relief panoramic, Tom Paterson


Last updated: September 7, 2021