Plan Your Visit
Sign up for text alerts by texting NPSOBX to 333111. Subscribers to the text alert service can easily unsubscribe from receiving text messages by texting STOP to 333111. Standard text message and data rates may apply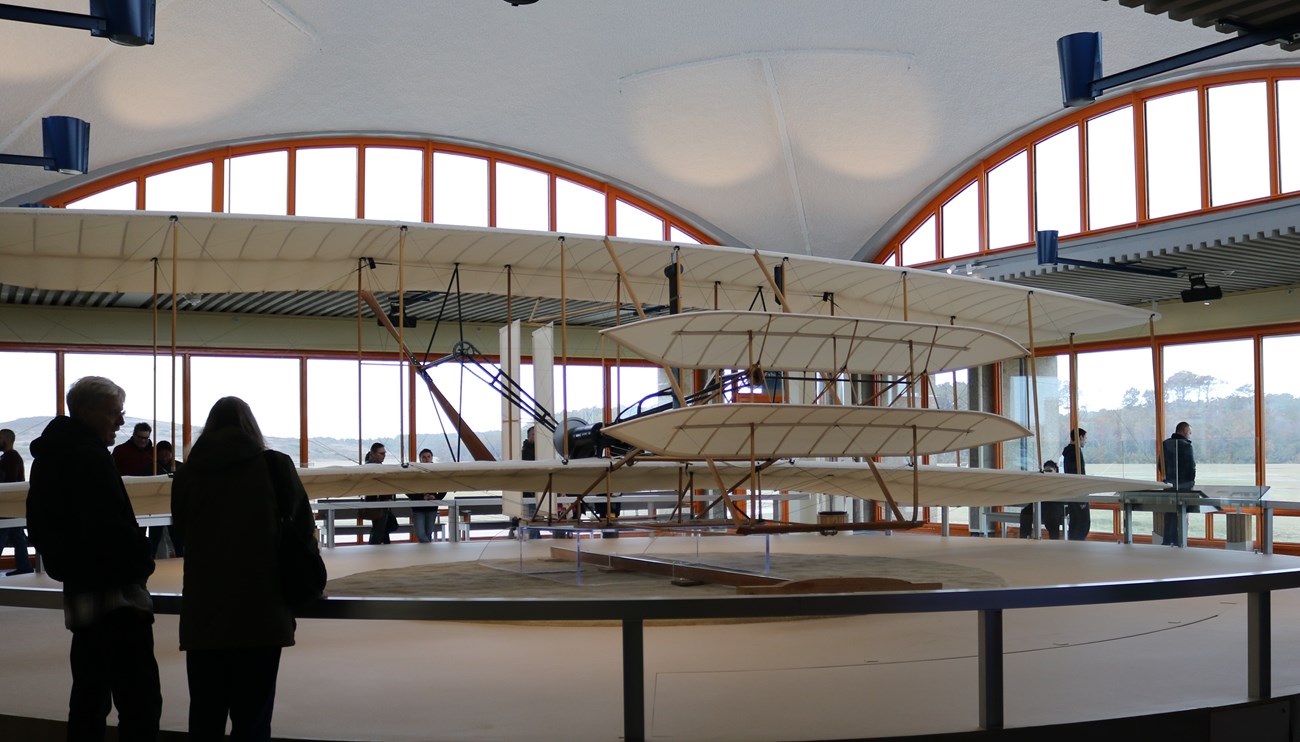 Welcome to Wright Brothers National Memorial!
Come experience the place where two young brothers from Dayton, Ohio experimented with flight in the early 1900s, and finally succeeded on a cold winter day with the world's first controlled, sustained, powered, heavier-than-air flight.
Exploring the grounds gives you an opportunity to see reproductions of the brothers' 1903 camp buildings, stand at the place where Wilbur and Orville Wright first took to the air in their 1903 flyer and landed, and climb Big Kill Devil Hill to see the nation's monument commemorating the brothers' historic achievement. You can also take in an interpretive program on the brothers and examine the replica of the 1903 flyer.
National Park Service Rangers are here to assist you in having an enjoyable and safe experience. We look forward to seeing you!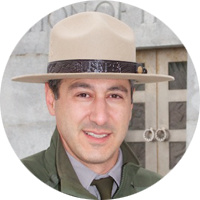 Dave Hallac
Superintendent, Outer Banks Group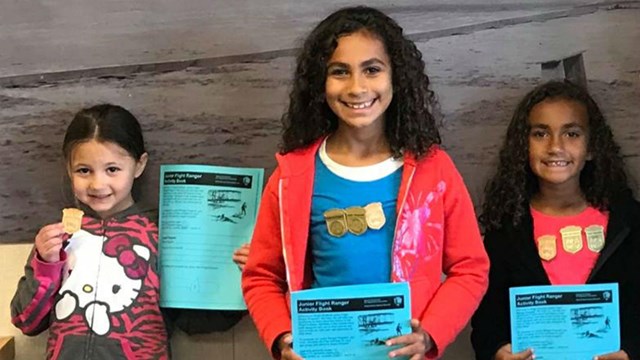 Become a Junior Flight Ranger
Do you have the "Wright Stuff" to become a junior flight ranger?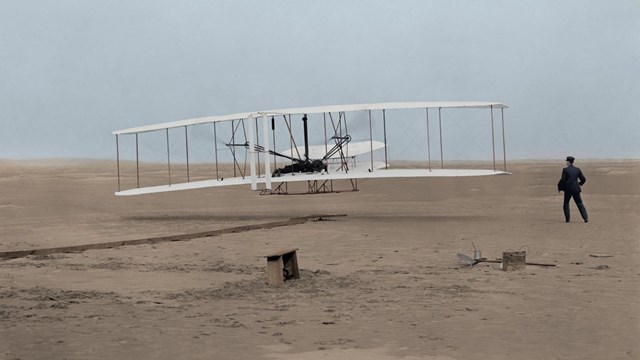 Celebrating First Flight
Watch videos from our Virtual First Flight Celebration on December 17, 2020.


Last updated: August 4, 2023