Places to Go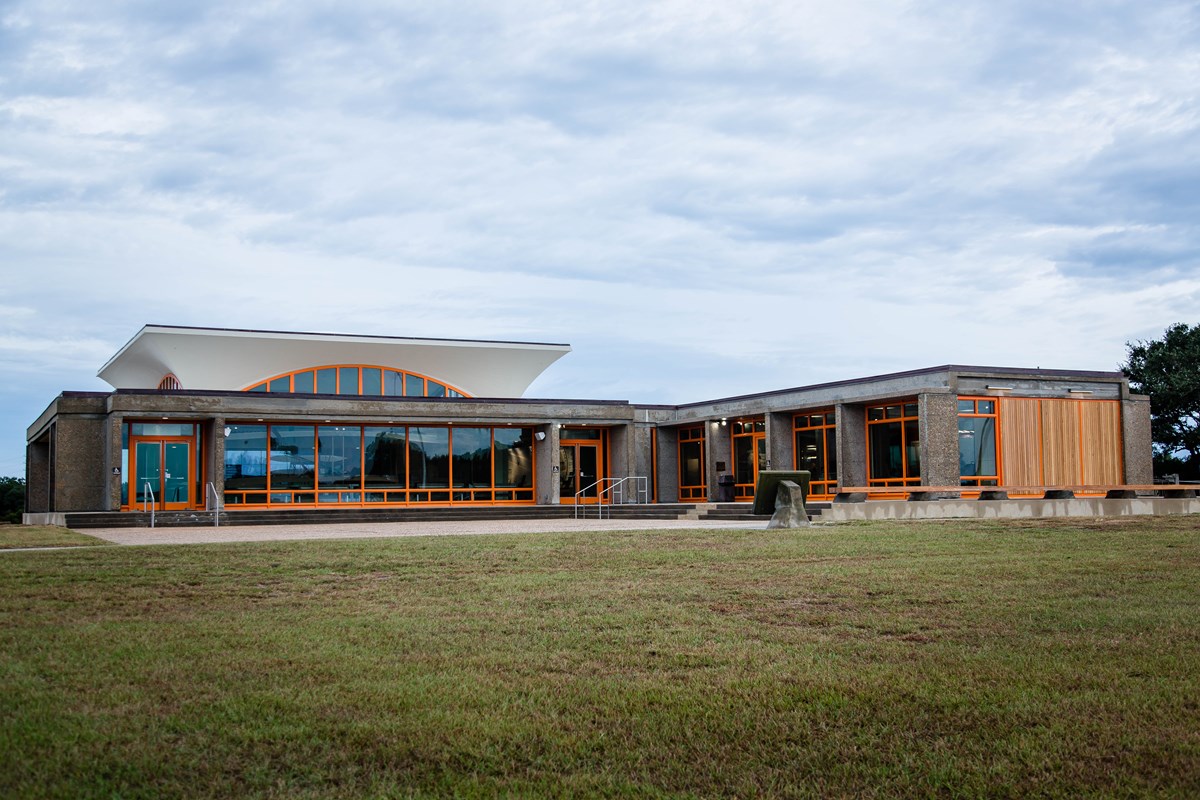 Wright Brothers National Memorial is the place where Wilbur and Orville Wright spent years working on the mysteries of flight, the place where they first successfully flew, and the place where the nation commemorates and celebrates their historic achievement. Here, you can visit the locations where Wilbur and Orville Wright changed the world.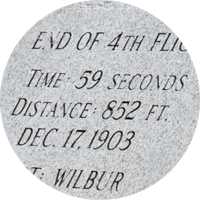 Flight Line
Visit the spot where the Wright brothers first took flight and the locations where they landed.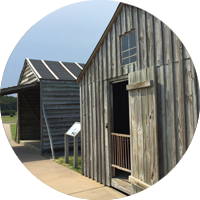 Reconstructed 1903 Camp Buildings
See a slice of what camp life was like for the Wright brothers.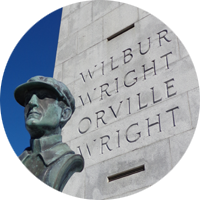 Wright Brothers Monument
Visit the nation's commemorative monument to the Wright brothers' world-changing achievement.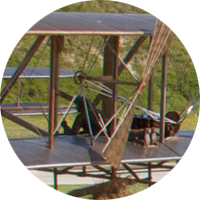 December 17, 1903 Sculpture
Place yourself within an artistic representation of that significant day.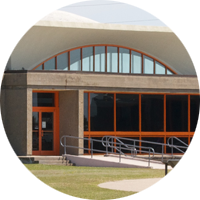 Wright Brothers Visitor Center

The National Historic Landmark visitor center is open! Thank you for your patience while the building was closed for renovations and the installation of all new exhibits. We can't wait for you to come back and enjoy it!
Last updated: March 6, 2019