Nearby Attractions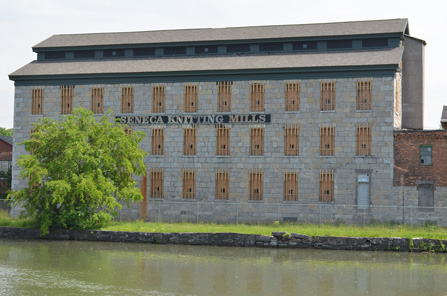 For information on area museums, lodging, camping, dining, and wineries go to Seneca County Tourism.

For additional information on camping go to New York State Parks. Cayuga Lake State Park and Sampson State Park are the two nearest State Parks with camping facilities. Several more are within an hours drive.

For other museums related to women's history visit the National Collaborative for Women's History Sites. Click here to view a report from the Women's Progress Commemorative Commission and here to view their database of women's history sites.