Virtual Tour Hulston Library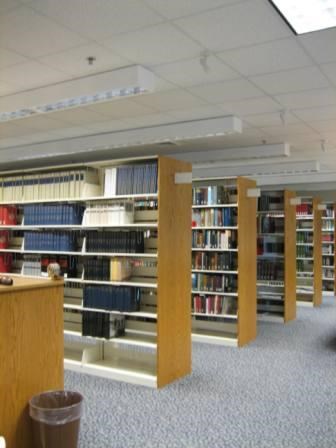 Founded in 1985, the library is named for John K. and Ruth Hulston. Mr. and Mrs. Hulston donated the core of the library collection to the National Park Service, along with several monetary gifts. The new library facility was built and dedicated in 2003. The Wilson's Creek National Battlefield Foundation, a non-profit support group, has also greatly assisted in obtaining new books and other materials for the library.
The non-circulating Hulston Library has one of the largest Civil War book collections within the National Park Service, and is continuously adding more items to its holdings.
Last updated: April 10, 2015