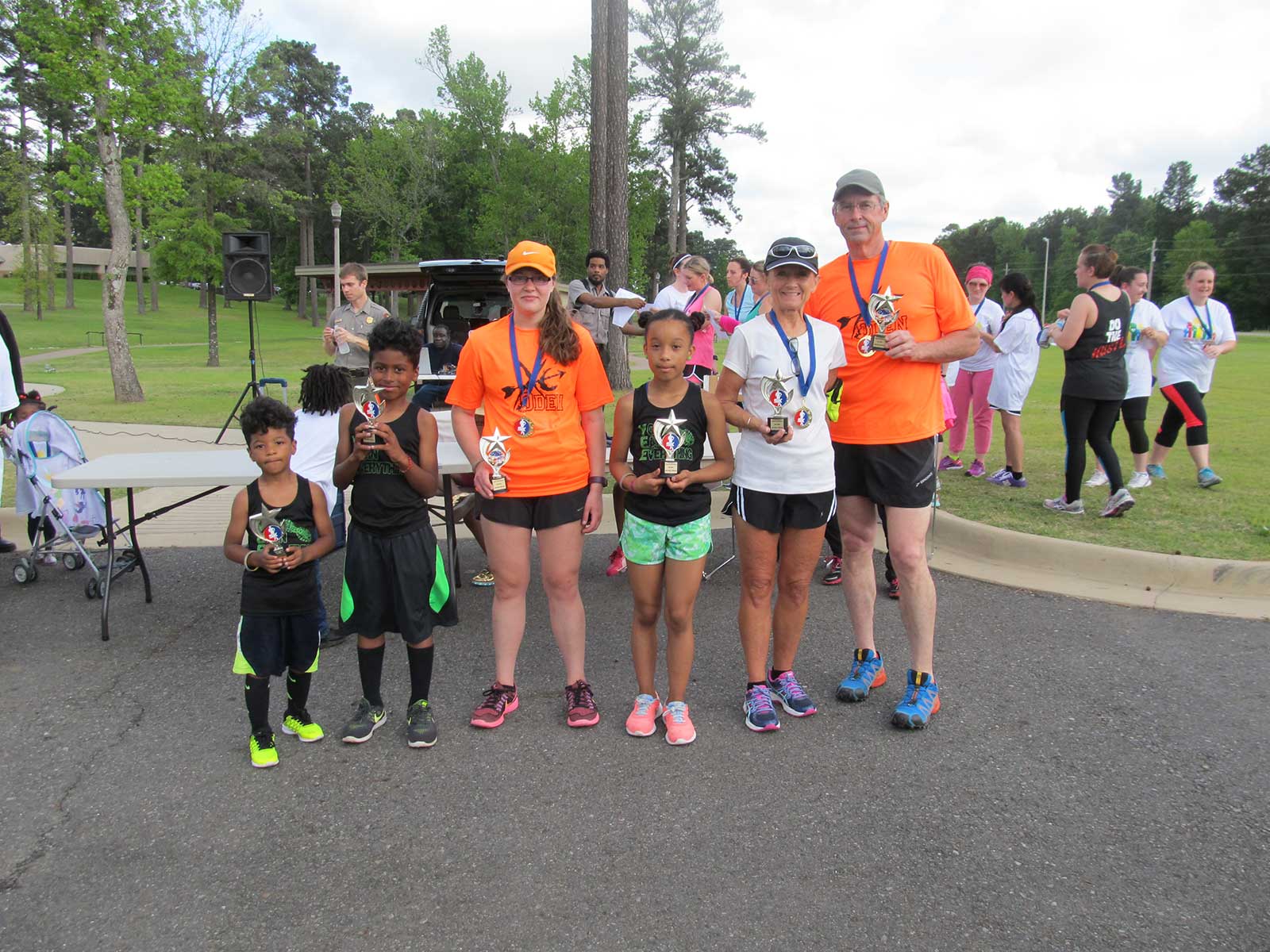 Congratulations to everyone who participated in the 2017 Presidential 5K Race!
We would like to send out a big thank you to all who participated in and helped assemble this years race. It was a success thanks to your efforts. We were very pleased to see so many people from a wide area make it.
Click the image on the right to see more.