Videos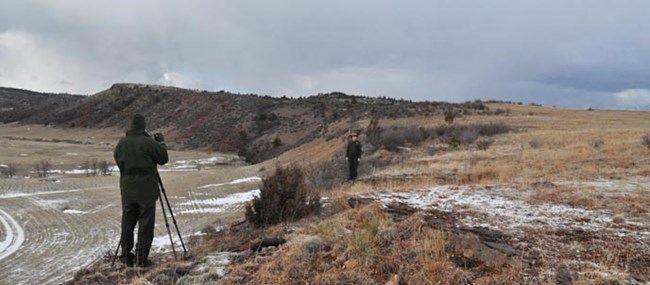 Wind Cave National Park is a place of all seasons and for all interests. With a wide variety of animals, plants, landscapes, and geological features, it is the perfect place to find your park. It is not, however, possible for most people to experience everything the park has to offer. Rangers have created a variety of online videos to help you view seldom seen, difficult to access, and just plain fascinating features within Wind Cave National Park.
Wind Cave National Park Videos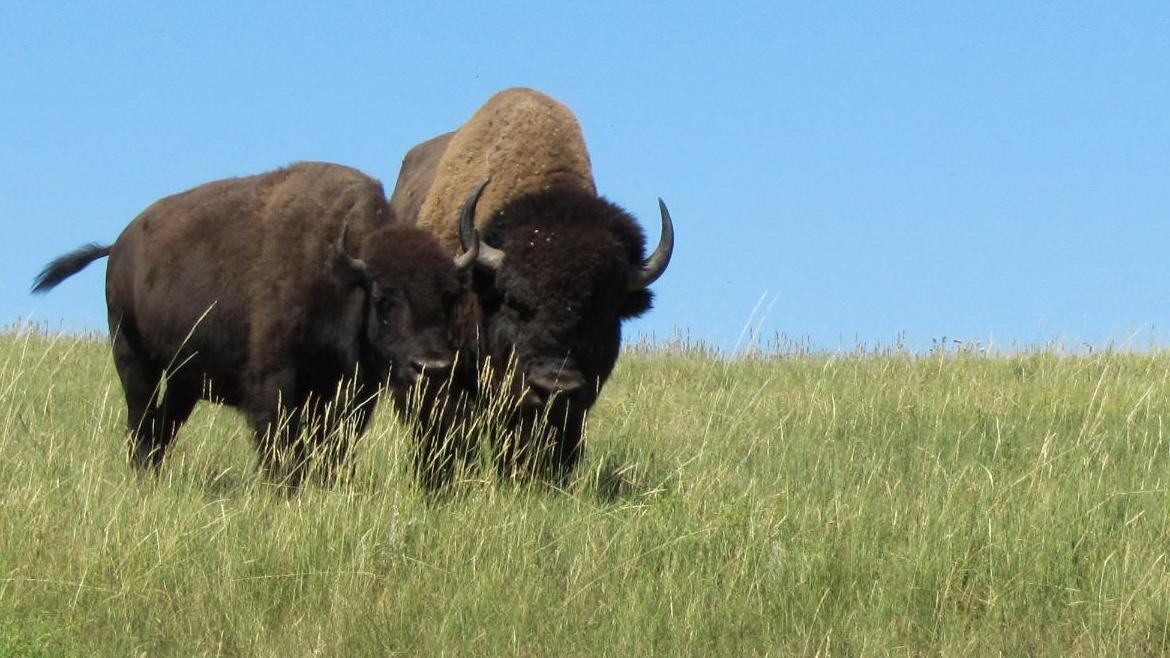 Lakota Emergence Story
Find out why Oniya Oshoka, also known as Wind Cave, is so significant to so many people.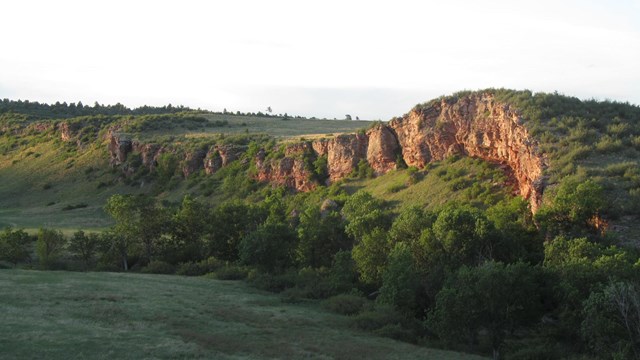 Bison Jump Archeology
Find out how the recently acquired Sanson Ranch property can teach us about the park's prehistory.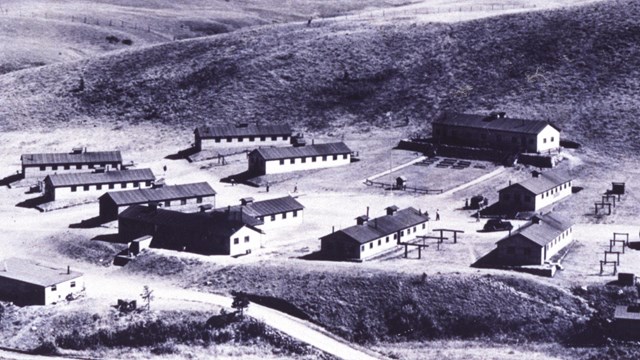 Civilian Conservation Corps
The Civilian Conservation Corps was integral to the development of Wind Cave National Park.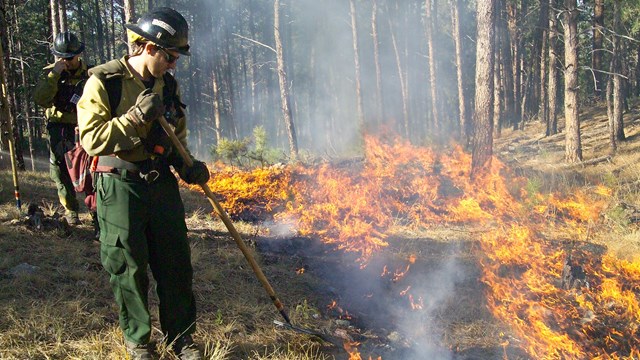 Creating a Relationship with Fire
Learn how fire can be controlled effectively to benefit both plant and animal communities in Wind Cave.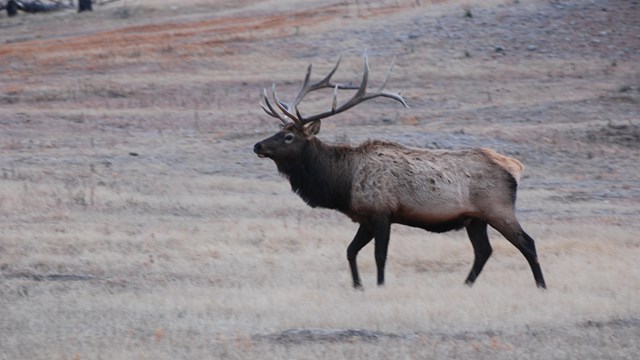 Elk Management
Find out about management strategies for Wind Cave's resident elk herd.
Explore the many ecosystems that Wind Cave National Park protects. There are many wildlife species within the ecosystems that all play a role.

Duration:

3 minutes, 10 seconds
Mountain lions are only seen in the park on rare occasions but are found throughout the Black Hills. Learn more about these elusive cats and how to stay safe when visiting mountain lion country.

Duration:

3 minutes, 44 seconds
Wind Cave offers over 30 miles of hiking trails that meander through rolling prairie and open ponderosa forests. View spectacular Black Hills scenery and iconic North American wildlife in one of America's oldest national parks.

Duration:

3 minutes, 10 seconds
Water played a crucial role in sculpting Wind Cave and continues to influence the growth of cave formations we see today.

Duration:

3 minutes, 3 seconds
Visit our keyboard shortcuts docs for details
Duration:

4 minutes, 53 seconds
Two wildlife cameras were deployed on a prairie dog colony at the same location for an entire year. Check out the number of species that passed by and occasionally interacted with the camera. Disclaimer: Reference in this site to any specific commercial product, process, or service, or the use of any trade, firm or corporation name is for the information and convenience of the public, and does not constitute endorsement, recommendation, or favoring by the Department of the Interior.
Last updated: June 8, 2023