Videos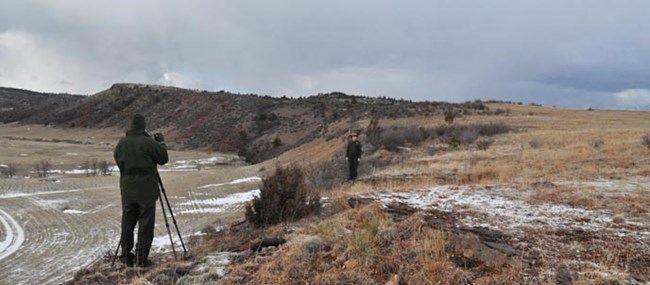 Wind Cave National Park is a place of all seasons and for all interests. With a wide variety of animals, plants, landscapes, and geological features, it is the perfect place to find your park. It is not, however, possible for most people to experience everything the park has to offer. Rangers have created a variety of online videos to help you view seldom seen, difficult to access, and just plain fascinating features within Wind Cave National Park.
Wind Cave National Park Videos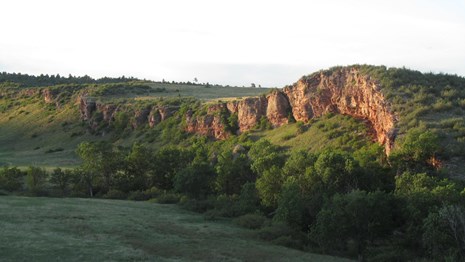 Bison Jump Archeology
Find out how the recently acquired Sanson Ranch property can teach us about the park's prehistory.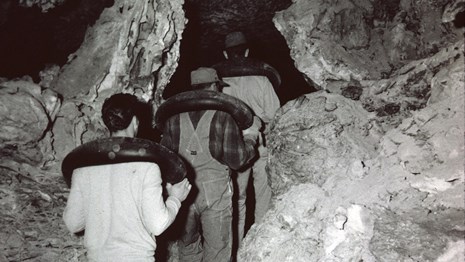 Civilian Conservation Corps
The Civilian Conservation Corps was integral to the development of Wind Cave National Park.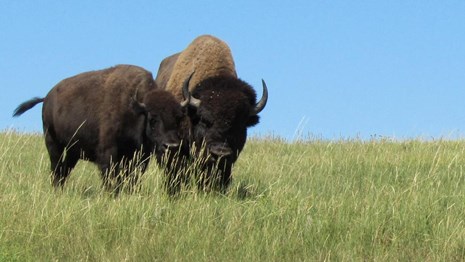 Lakota Emergence Story
Find out why Oniya Oshoka, also known as Wind Cave, is so significant to so many people.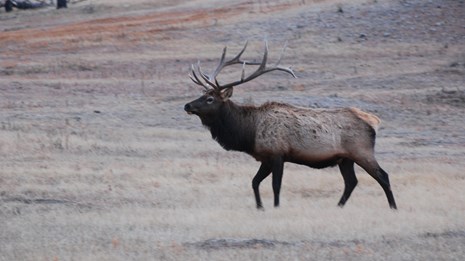 Elk Management
Find out about management strategies for Wind Cave's resident elk herd.
Last updated: June 24, 2020