Photos & Multimedia
There is no substitute for going into the cave and smelling the moist, earthy air or sitting in the prairie as the sun warms your face, but you can still visit the park through photos and videos. Explore these pages and experience the sights and sounds of one of the world's longest, most complex caves and the windswept prairie above.

Commercial photography or filming in the park may need a special use permit. Learn more about a special use permit before visiting the park if you plan to film or use photography commercially.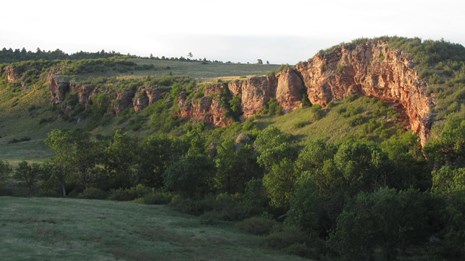 Videos
Learn about buffalo jump archaeology, the Lakota emergence story, and a variety of other topics.


Last updated: October 11, 2020