Wind Cave National Park Enacts New Fire Management Plan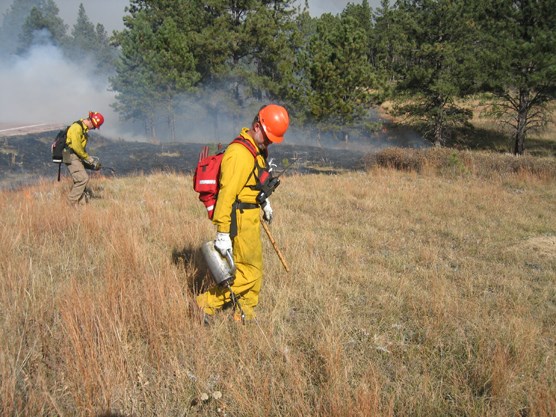 Date

December 21, 2005
Contact
Tom Farrell, 605-745-4600
A new fire management plan is now in effect at Wind Cave National Park. The plan and accompanying environmental assessment (EA) were written to update current policies to include an integrated fire management program. Regional Director Ernest Quintana recently signed the Finding of No Significant Impact (FONSI) signaling the end of the planning process.
Superintendent Linda L. Stoll said, "An integrated fire management program will allow us to use a variety of methods, including prescribed fires and mechanical thinning, to reduce the threat caused by hazardous fuel accumulation."
A thirty-day public comment period on the draft plan, including an informational open house, was held earlier this fall. For more information, or for an on-line copy of the FONSI and EA, visit https://parkplanning.nps.gov/wica. Printed copies are available at the Custer, Hot Springs, and Rapid City libraries and at the park visitor center.
Last updated: December 29, 2017