Park Seeks Comments on Plan to Replace Campground Water System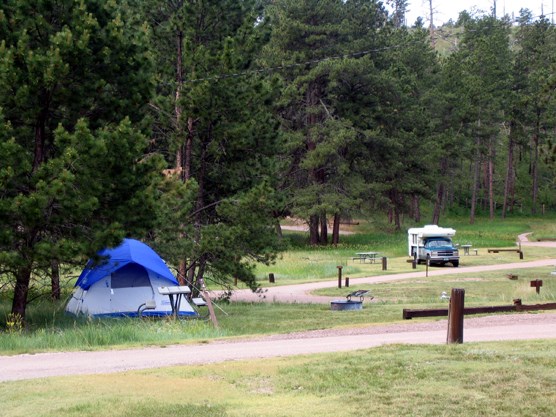 Date
June 22, 2006
Contact
Tom Farrell, 605-745-4600
Wind Cave National Park is soliciting comments on an environmental assessment (EA) written to replace the deteriorating water system serving the Elk Mountain Campground and nearby picnic area. The EA's comment period runs until August 4.
Action alternatives under consideration include replacing the existing system following the current route, following the route of the overhead electrical distribution line, or following a portion of the current route and a portion of the overhead electrical distribution line.
"Alternatives were developed to address the need to replace the deteriorated public drinking water system which was constructed in 1964," said Park Superintendent Linda L. Stoll. "Each alternative would involve the installation of a new system, including a new tank, piping, distribution line, and valves."
The public is invited to attend an informal open house at the Wind Cave VIP Center on Tuesday, July 18, from 4 p.m. to 7 p.m. to discuss the plan with park staff and to comment on the alternatives. Directions to the VIP Center can be obtained at the nearby park visitor center.
For more information, and for an on-line copy of the EA, visit https://parkplanning.nps.gov/wica. Comments can be submitted via that website or they can be mailed to Superintendent; Wind Cave National Park; 26611 U.S. Highway 385; Hot Springs, SD 57747-9430. Printed copies of the EA are available for review at the Custer, Hot Springs, and Rapid City libraries and at the park visitor center.
Last updated: July 31, 2017