Caver Featured in Documentary to Speak at Park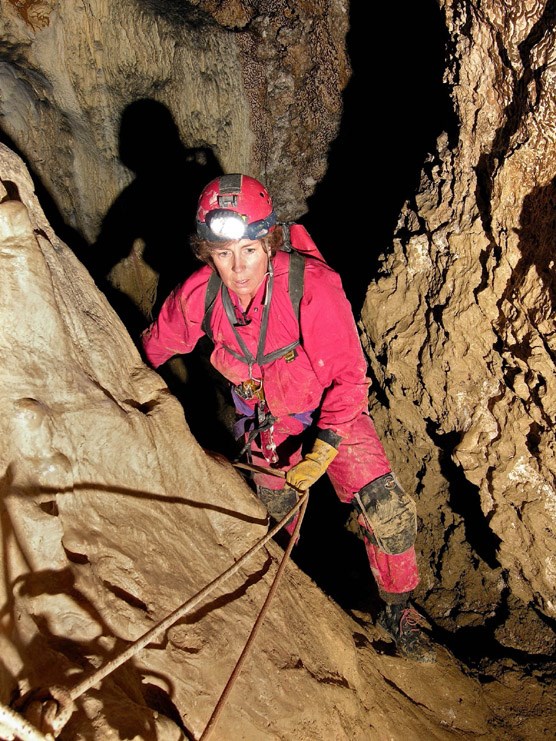 Date

May 16, 2006
Contact
Tom Farrell, 605-745-4600
Dr. Louise Hose, former Director of the National Cave and Karst Research Institute, will present a program about Mexico's Cueva de Villa Luz ("Cave of the Lighted House") at Wind Cave on May 27. Dr. Hose will present a short program before introducing an hour-long Japanese Broadcasting Corporation (NHK) documentary about the cave which contains extremophiles, microbes living in extreme environments.
Dr. Hose, who explored at Wind Cave in the mid-1990s, has thirty years of experience in research, education, exploration, and conservation efforts related to caves and karst. The program will begin at 8:30 p.m. on Saturday, May 27, at the Elk Mountain Campground Amphitheater located in Wind Cave National Park. Bring a sweater or jacket, as evenings can be cool at the park.
The Cave of the Lighted House was first explored and documented by Dr. Jim Pisarowicz, a seasonal park ranger at Wind Cave, during a 1986 expedition to Mexico. Inside the cave, they found a dangerous world filled with hydrogen sulfide gas, dripping acid with negative pH numbers, and a formation he named "snottites" because of their mucus-like resemblance to stalactites. Later testing revealed potentially lethal levels of hydrogen sulfide gas in the area they explored.
Contact the park at 605/745-4600 for more information on this or other ranger-lead programs.
Last updated: July 19, 2017