Trees and Shrubs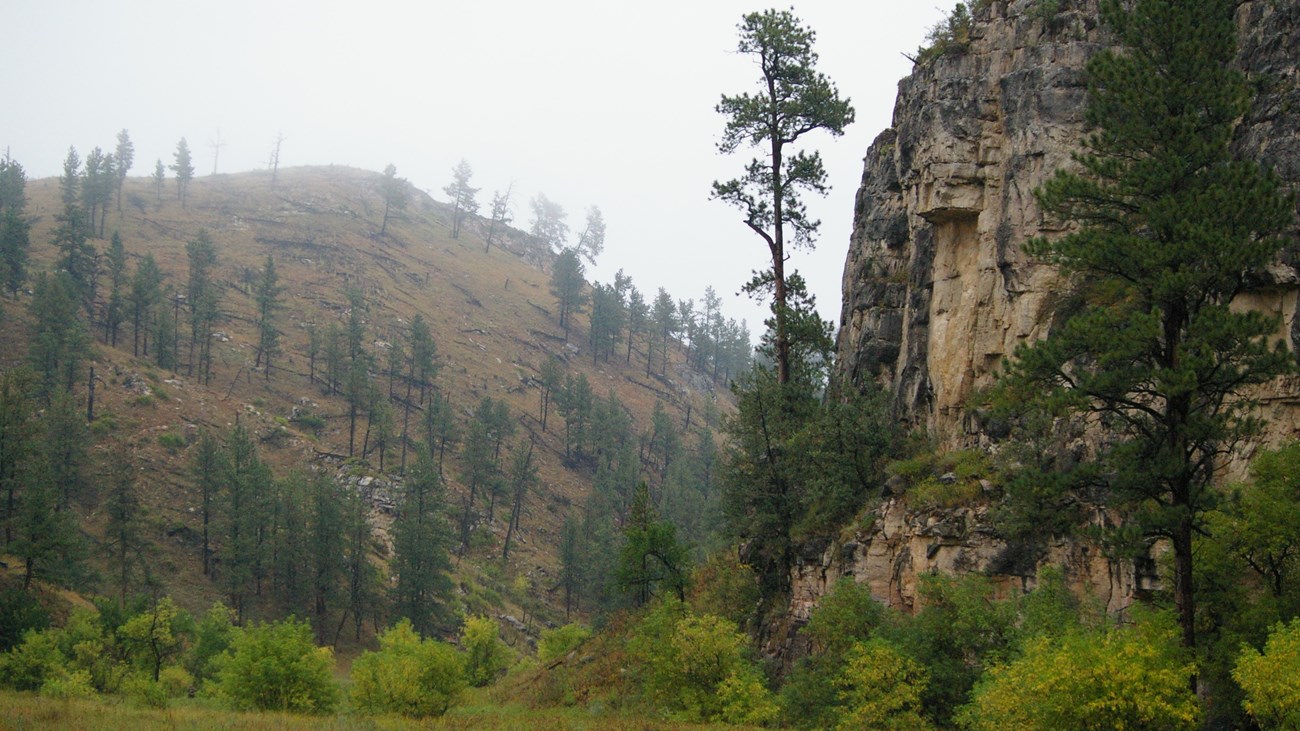 The Black Hills were given their name due to the ponderosa pine
forests
that cover most of the hills and peaks. From the distant prairie, the mountains look very dark. "Black Hills" is a translation of the Lakota name given to the area, Paha Sapa. Ponderosas are by far the most common tree in the hills, but other woody plants call the area home, particularly in wetter areas such as near creekbeds and streams. Wind Cave hosts a surprising diversity of trees and shrubs once you take a closer look.
The gallery below contains photos and information on trees, shrubs, and other woody plants found in Wind Cave.
Select a Park:
Select a Species Category (optional):
Search results will be displayed here.

Visit NPSpecies for more comprehensive information and advanced search capability. Have a suggestion or comment on this list? Let us know.
Last updated: November 7, 2020