Plants
Imagine yourself surrounded by a sea of grass, softly illuminated by golden-tinged afternoon sunlight. A gentle breeze brings the sweet vanilla scent of the ponderosa pine. As your eyes scan the prairie, you discover not only its signature grasses, but a wide variety of delicate wildflowers. Creamy-white sego lilies, purple coneflowers, and golden-yellow sunflowers add intermittent splashes of color to the carpet of green and brown grasses. All these experiences and more can be yours when you take time to discover the "sunny side" of Wind Cave National Park.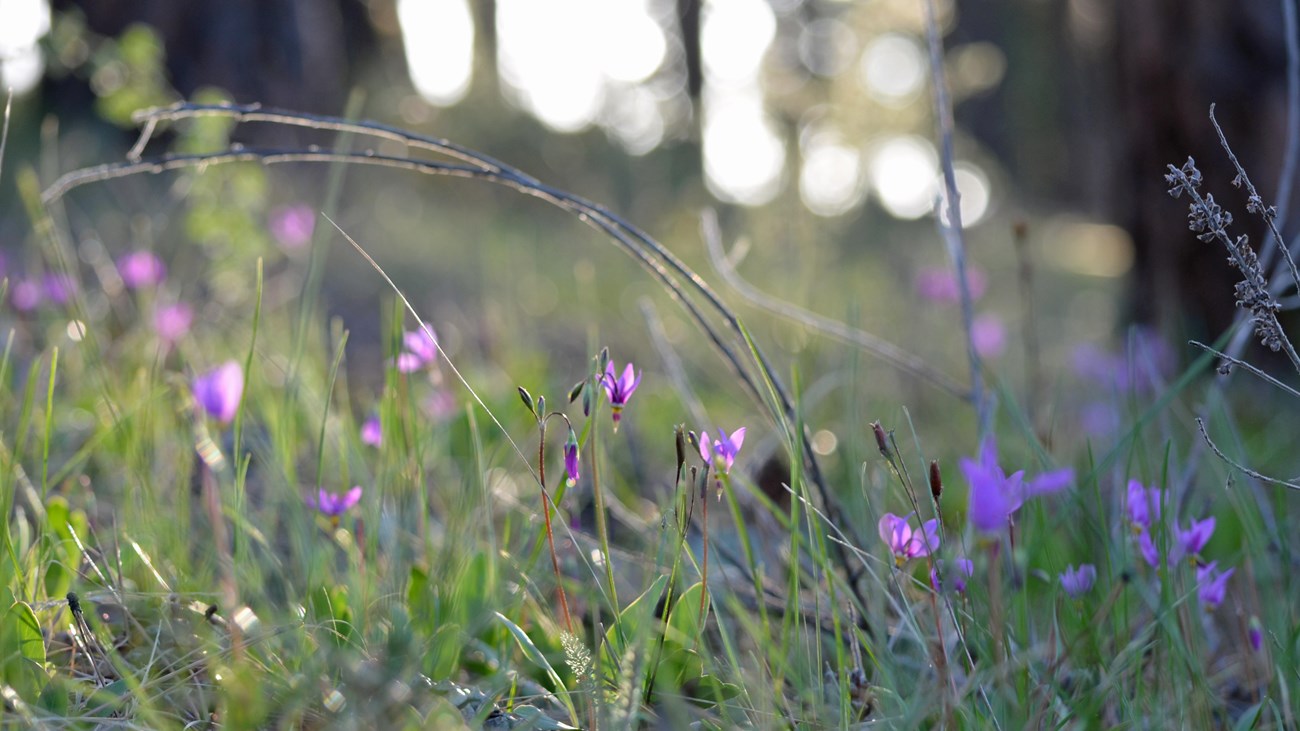 Wildflowers
There are hundreds of species of wildflowers at the park. Click here to learn about some of them.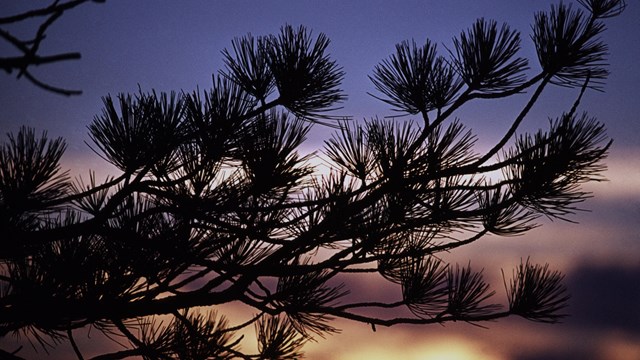 Trees and Shrubs
The prairie-dominated environment of the park is also home to many species of trees and shrubs.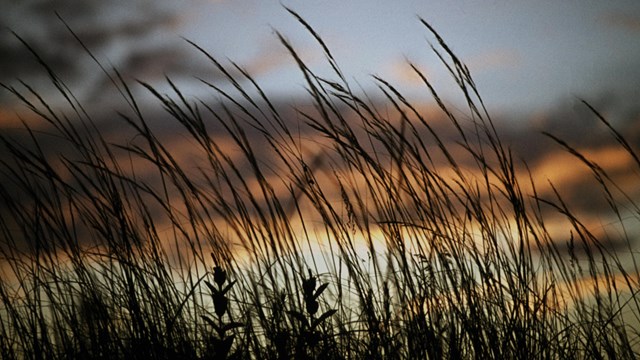 Grasses, Sedges and Rushes
Grasses dominate the prairie, and are the most abundant type of plant in the park.


Last updated: July 11, 2020