Nature & Science
Wind Cave National Park preserves two worlds within one park boundary. Established in 1903 as the first national park dedicated to preserving a cave system, it was later expanded to preserve the unique and shrinking mixed-grass prairie habitat. Today, it is home to countless prairie plant and animal species, and cave features seldom seen elsewhere in the world. Below, you will find links to various aspects of the park's natural features.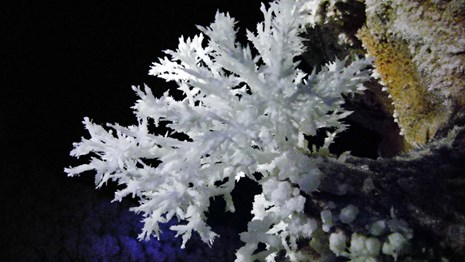 Wind Cave Formations
Frostwork, popcorn, and boxwork are just some of the beautiful features lurking around every corner of the cave.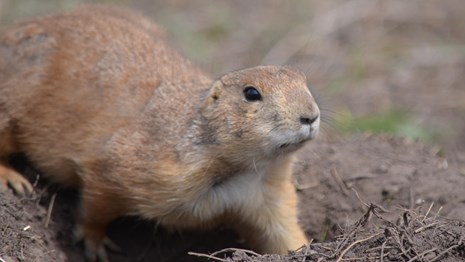 Animals
The prairie and Ponderosa pine forest are home to many animal species.


Last updated: September 20, 2019