Nature & Science
Wind Cave National Park preserves two worlds within one park boundary. Established in 1903 as the first national park dedicated to preserving a cave system, it was later expanded to preserve the unique and shrinking mixed-grass prairie habitat. Today, it is home to countless prairie plant and animal species, and cave features seldom seen elsewhere in the world. Below, you will find links to various aspects of the park's natural features.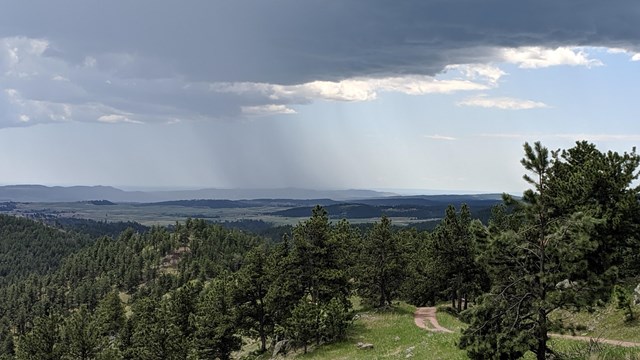 Recreate Responsibly
National parks across the country provide endless opportunities for recreational activities for everyone.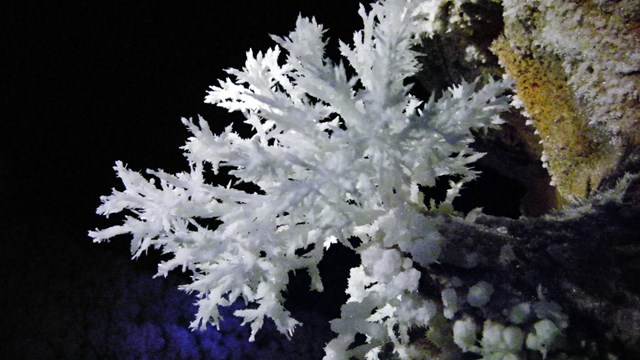 Wind Cave Formations
Frostwork, popcorn, and boxwork are just some of the beautiful features lurking around every corner of the cave.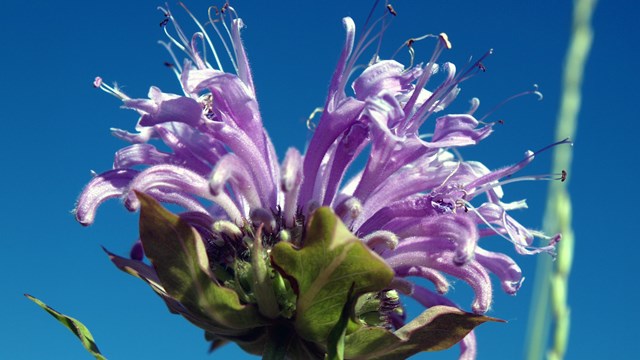 Plants
Native prairie plants are abundant in this park.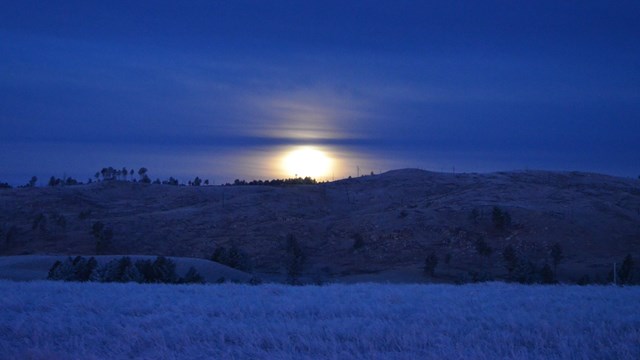 Ecosystems
Wind Cave is an ecotone; a place where two or more ecosystems meet.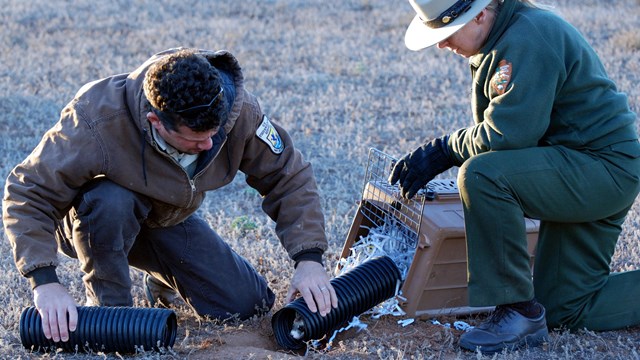 Research
Research is ongoing above and below the ground.
Prairie Wildlife
The prairie teems with wildlife.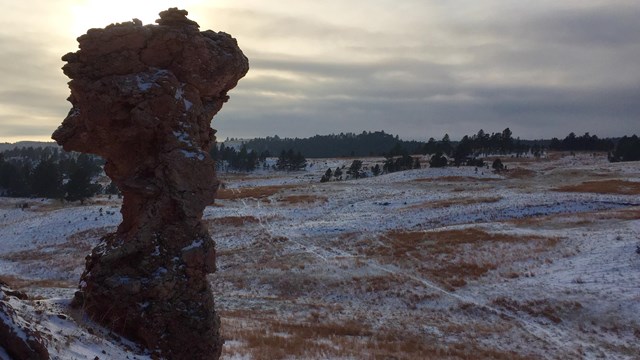 Geology
Wind Cave National Park is a geologic wonderland both above and below ground.


Last updated: October 12, 2020