Geology
Wind Cave is located in the southern Black Hills of South Dakota, which author John McPhee calls "the eastern preamble to the Rocky Mountains". Though their geology is unique, the origin of the Black Hills is closely tied with the mountain building events that rose the Rocky Mountains. For many millions of years before uplift, the area which the Hills occupy has fluctuated between ocean, coastline and inland environments. Many layers of rocks were deposited over this time. One rock layer in particular, the Paha Sapa Limestone, is representative of a marine environment and is host to most of the caves in the Black Hills. This includes Wind Cave, Jewel Cave and others.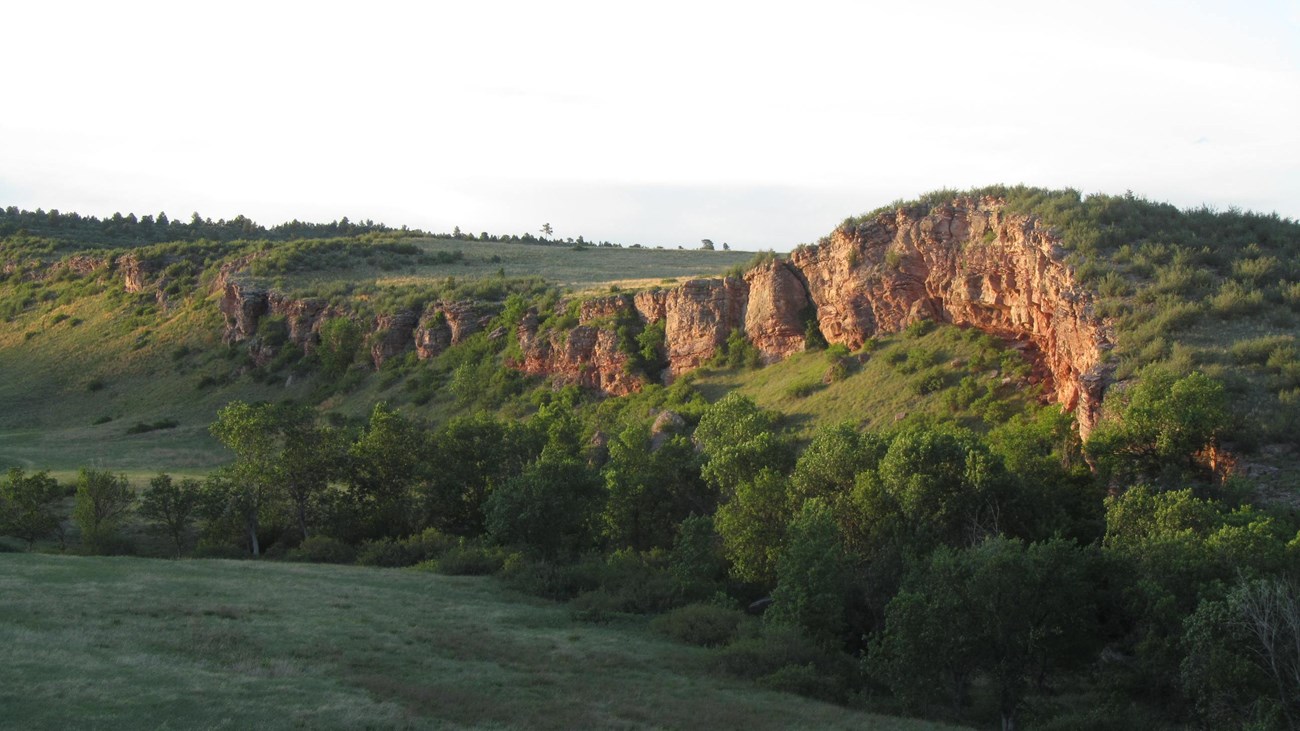 Park Geology
Explore the park's geology and how it relates to the Black Hills region.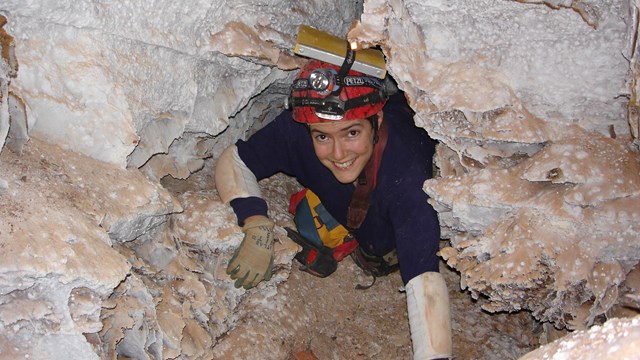 Cave Geology
Find out how this complex maze of passageways formed.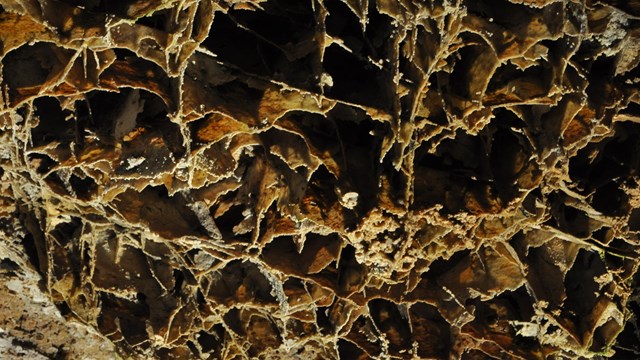 Boxwork
Boxwork is rare to find, but abundant in Wind Cave. Find out how this unique cave formation, or speleothem, formed.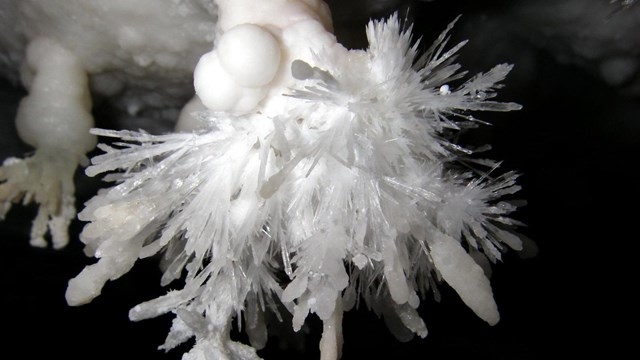 Speleothems
Wind Cave is home to many unique cave formations, also called speleothems. Click the link to learn more.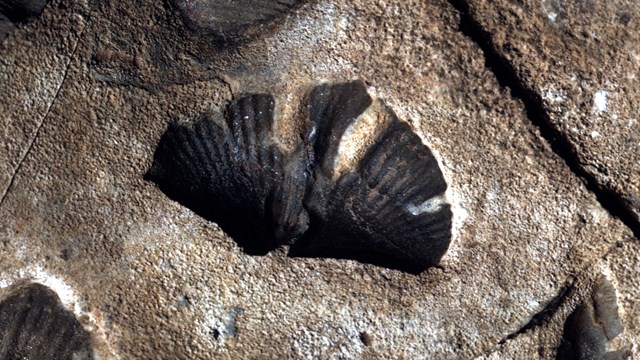 Paleontology
Wind Cave National Park is home to many stories, including the 300 million year old story of its inhabitants.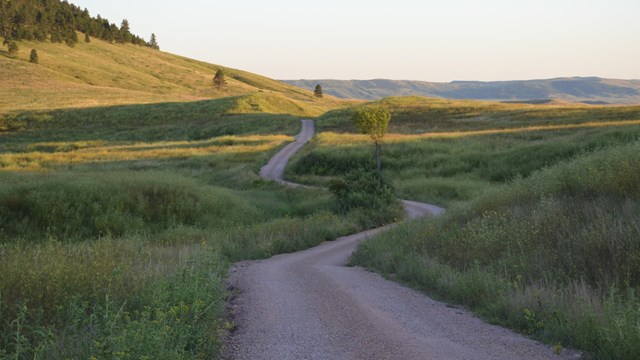 Geology Driving Tour
See a slice of Black Hills geology on the geology driving tour.
Last updated: October 30, 2020