Wind Cave Wildflowers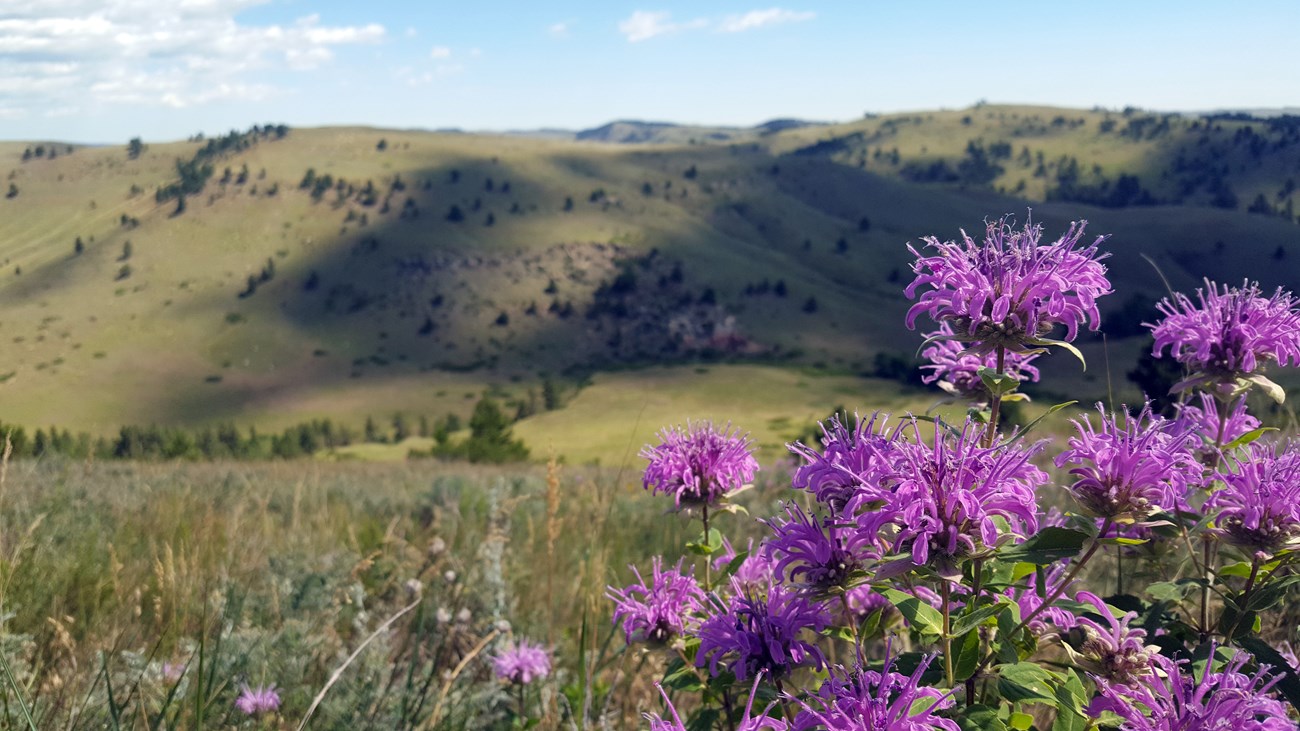 Wind Cave's combination of prairie and forest
ecosystems
provide habitats for a variety of flowering plants. South Dakota's state flower the pasque flower is one of the earliest blooms, flowering in March. Peak wildflower season occurs from mid-May through early July, but many plants, such as the sunflower, bloom into the fall. Factors such as sudden changes in temperature, weather, and fires may impact the growth cycle of the plants in this dynamic environment.
Each gallery below contains photos and information on native and non-native flowering plants found in Wind Cave.
Select a Park:
Select a Species Category (optional):
Search results will be displayed here.

Visit NPSpecies for more comprehensive information and advanced search capability. Have a suggestion or comment on this list? Let us know.
Last updated: August 26, 2023