Animals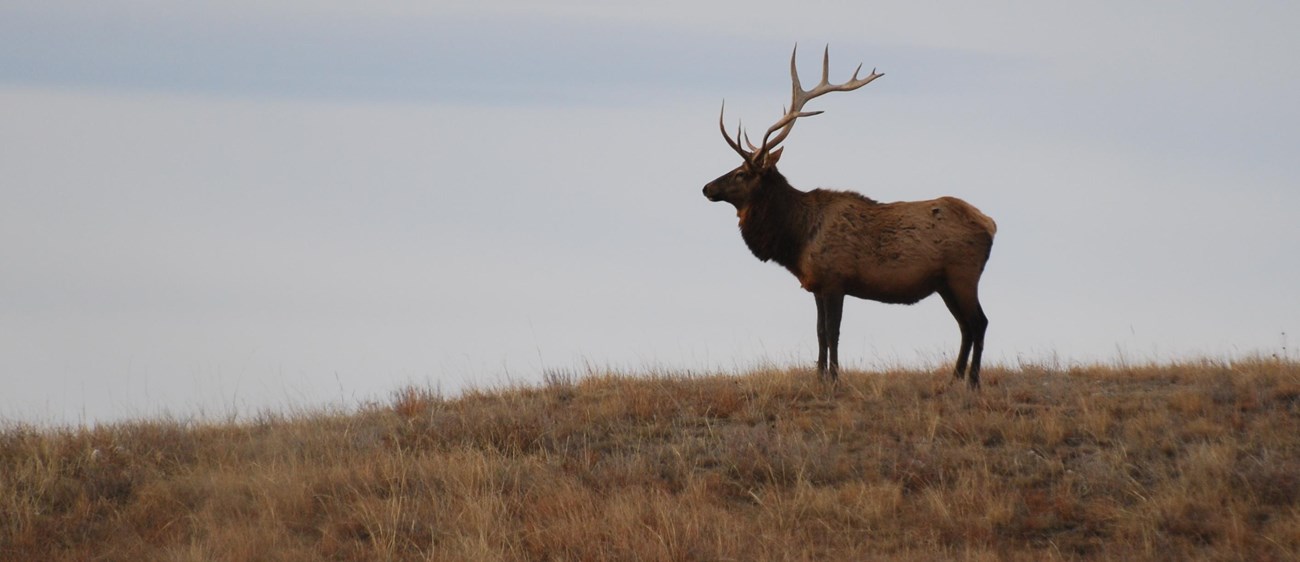 The establishment of Wind Cave National Game Preserve in 1912 brought the reintroduction of bison, elk, and pronghorns to the park. That legacy of wildlife protection continues to this day with the recent reintroduction of the black-footed ferret. To find more information on the animals found in the park, explore the pages listed below.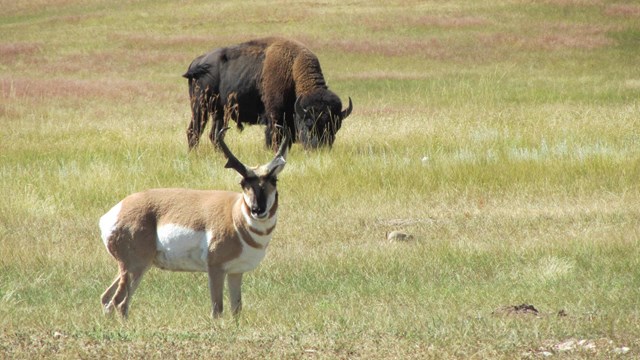 Mammals
Wind Cave is well known for its highly visible mammal species, including the bison, elk, pronghorn, and prairie dog.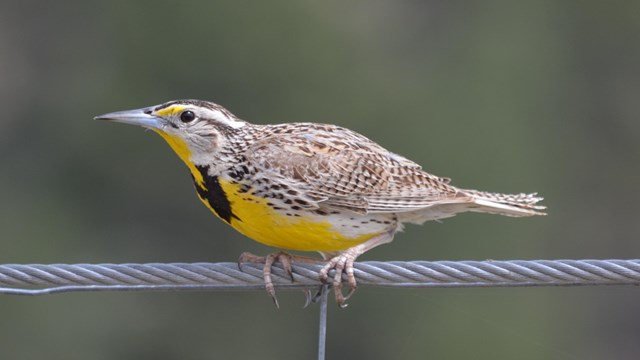 Birds
Due to Wind Cave National Park's proximity to the geographic center of the continent, a diverse array of birds can be found here.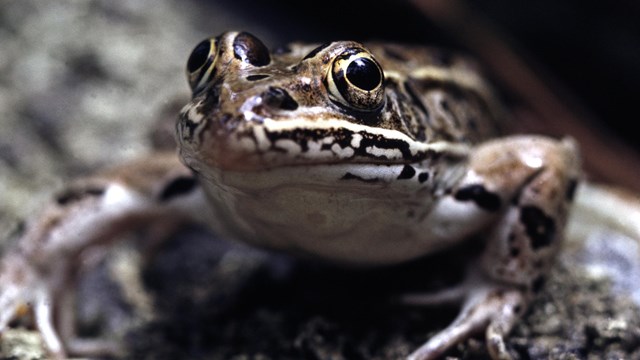 Reptiles and Amphibians
Though a challenging environment, the prairie at Wind Cave provides habitat for several species of reptile and amphibian.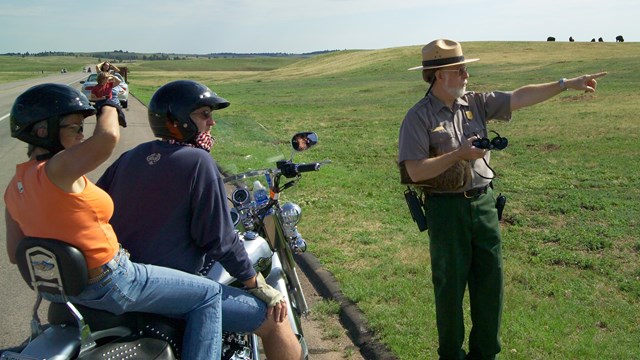 Watching Wildlife
Learn how to best observe the park's diverse wildlife.


Last updated: January 25, 2023