Animals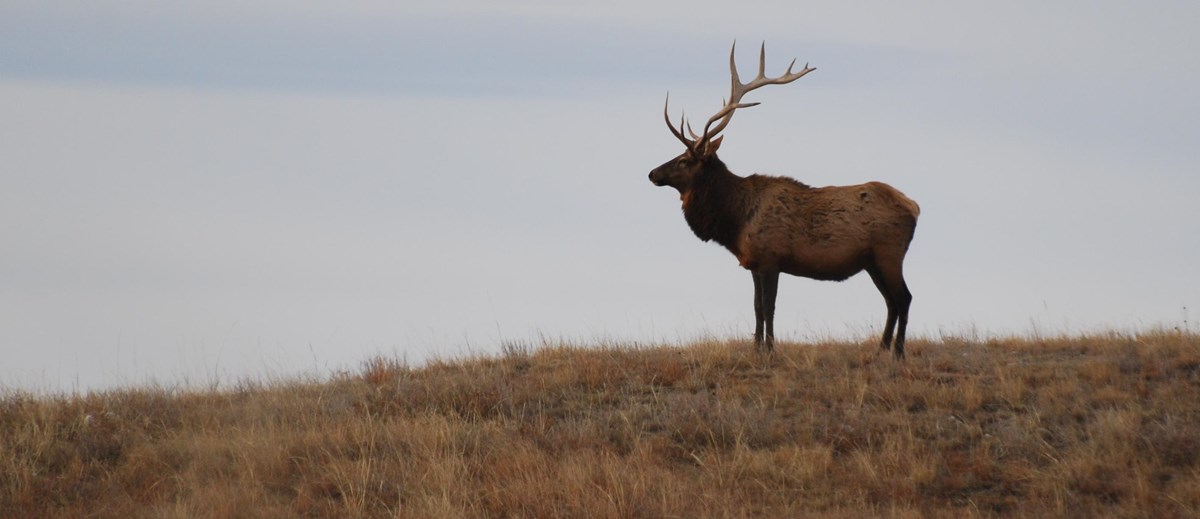 The establishment of Wind Cave National Game Preserve in 1912 brought the reintroduction of bison, elk, and pronghorn to the park. That legacy of wildlife protection continues to this day with the recent reintroduction of the black-footed ferret. To find more information on the animal species found in the park, scroll down and click the links.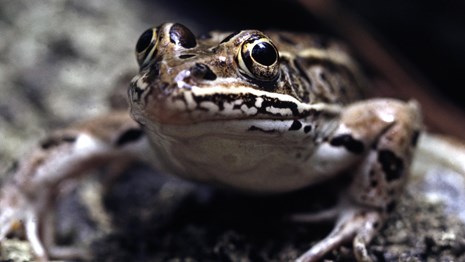 Reptiles and Amphibians
Though a challenging environment, the prairie at Wind Cave provides habitat for several species of reptile and amphibian.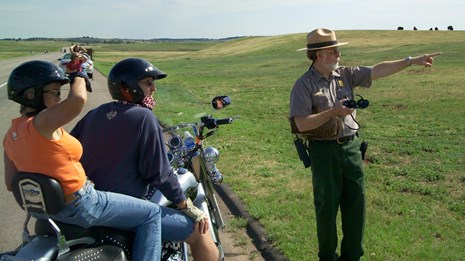 Watching Wildlife
Viewing wildlife in the park is an enriching activity, if you know where to look. Follow our guidance on how to find Wind Cave's diversity.


Last updated: August 10, 2019