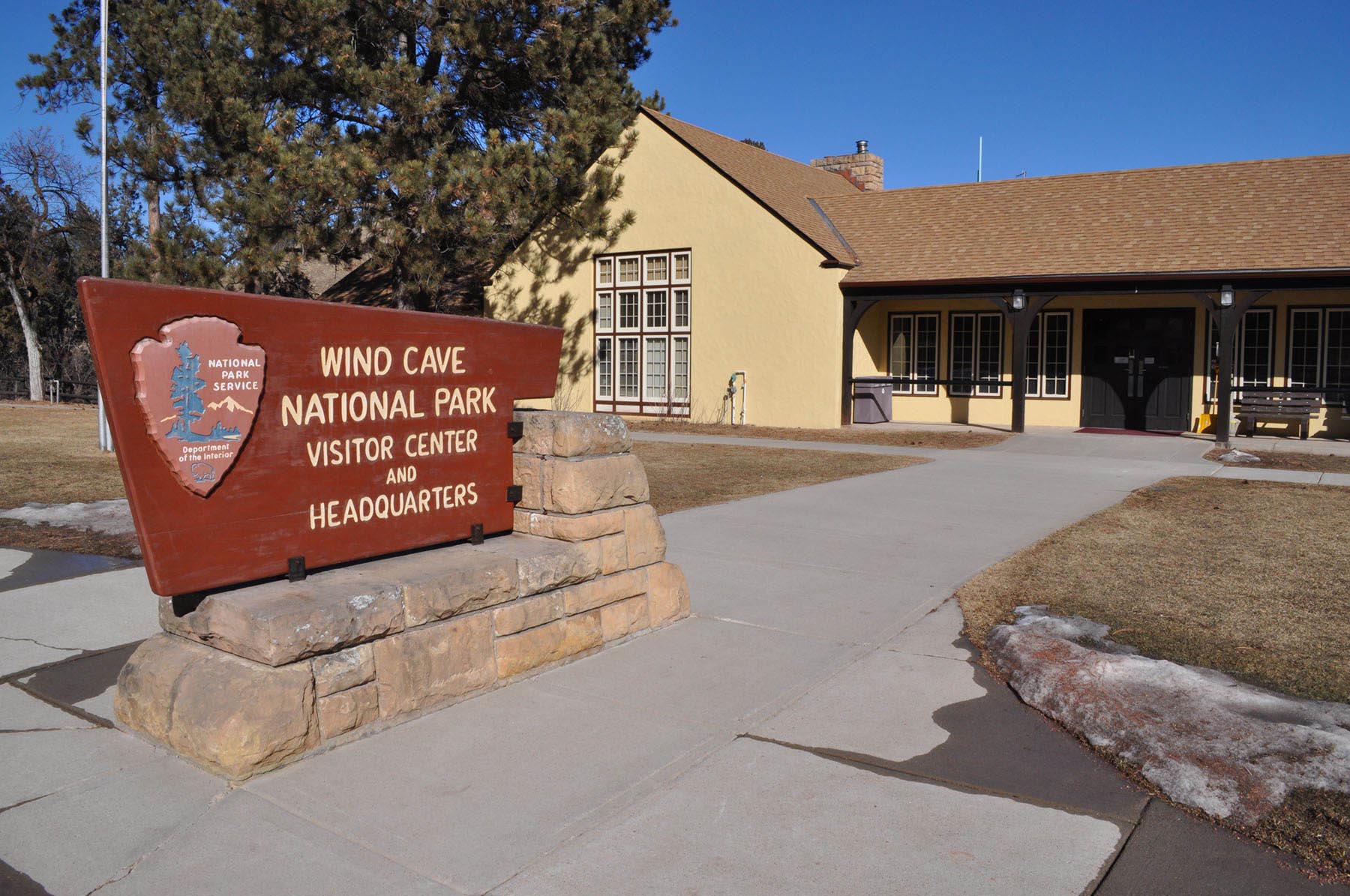 Park Rules and Regulations:
National Park Service rules and regulations are found in Title 36 of the Code of Federal Regulations. Additional Park Specific Rules and Regulations for Wind Cave National Park are found in the Superintendent's Compendium, see link below:
Wind Cave National Park Superintendent's Compendium (900 KB)
As of February 22, 2010, new rules concerning the carrying of firearms went into effect on all National Park areas. Please see the link below for specific information.
For questions related to this new federal law click here.