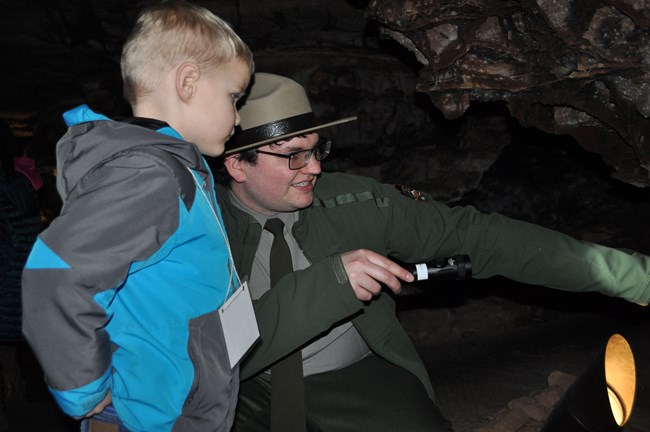 All families are welcome to attend, however, this program is geared for children ages 4 to 10. This free program provides a safe and comfortable place for children to experience nature and play in an active learning environment. Children will be grouped by age and explore activities according to their age. Materials for younger children to explore with an adult will also be available during this time.
Programs Start January 15, 2019
For more information on programs or road conditions on the day of programs, call 605-745-1134.
This year's theme is: Everything is Connected: Mitákuye Oyás'iŋ

February 12, 2019 - Habitats
February 26, 2019 - Natural Rhythms
March 12, 2019 - Cave Week!
March 26, 2019 - Prairie Community
April 9, 2019 - Nature Detectives