Adventures in Nature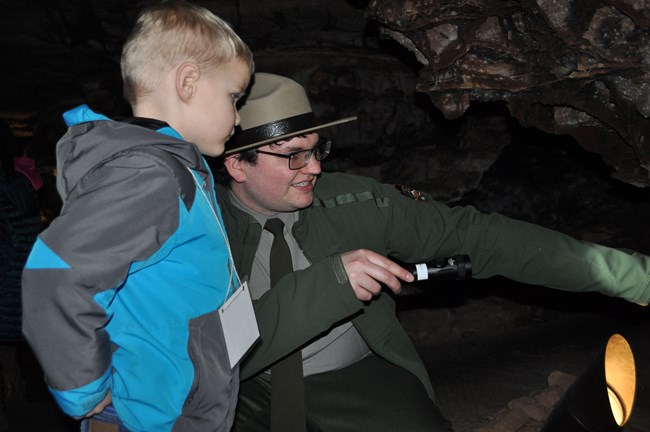 All families are welcome to attend, however, this program is geared for children ages 4 to 10. This free program provides a safe and comfortable place for children to experience nature and play in an active learning environment. Children will be grouped by age and explore activities according to their age. Materials for younger children to explore with an adult will also be available during this time.

An RSVP isn't mandatory but appreciated to ensure we have supplies for all children the day of the program.
Programs Start January 7, 2020
For more information on programs or road conditions on the day of programs, call 605-745-4600.
This year's topic is: Sustainability
We would like to get the kids involved each week and may ask them to bring items in for different activities and projects.
January 7, 2020
January 21, 2020
February 4, 2020
February 18, 2020
March 3, 2020
March 17, 2020
March 31, 2020
Starting January 7th, programs will be held every other Tuesday through March 31st. The programs are two hours from 10:00 am to Noon. Come prepared for hands-on activities, crafts, stories and an outdoor adventure.
Last updated: October 4, 2019