Learn About the Park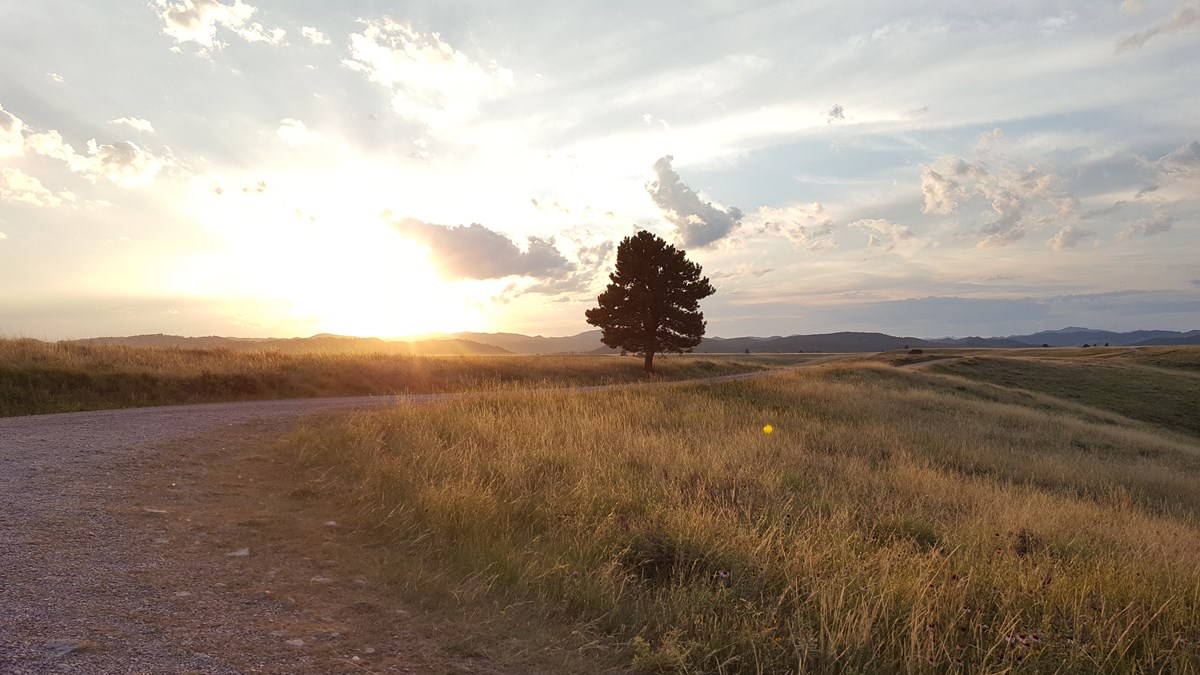 Wind Cave National Park is one of the oldest parks, established in 1903. The park has a rich history spanning countless ages. From research and wildlife reintroduction to ancient geology, Wind Cave has something for everyone. Follow the links below to learn more about the park's geology or natural and cultural history, find family friendly activities, or read about the latest news.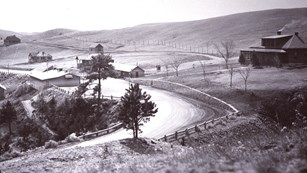 History and Culture
Learn about the cave's cultural significance, early exploration, and the family feud that led to the creation of Wind Cave National Park.
Last updated: November 7, 2020