Learn About the Park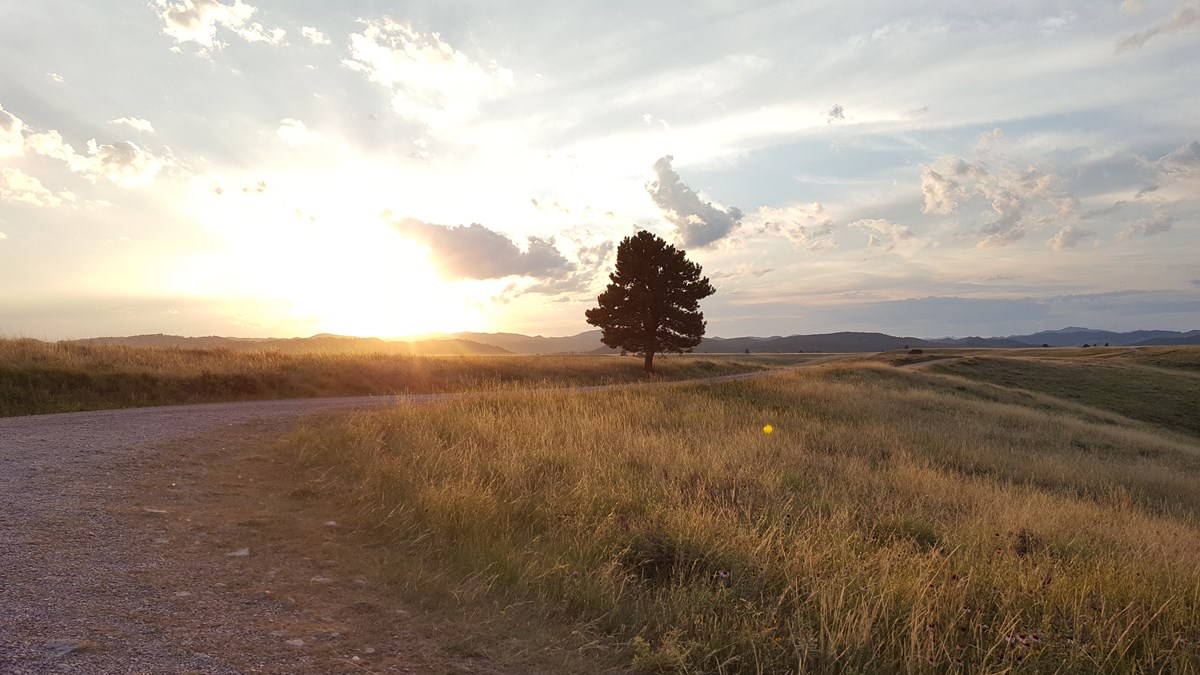 Stay in touch with park n
ews
and press releases.
Photos & Multimedia
Learn about early exploration, including the family feud that led to the creation of Wind Cave National Park.
Nature
Information on the park's geology, wildlife, and plant life.
Kids & Youth
Learn about Wind Cave's junior ranger program and other kid-friendly activities
.
Management
Links to policy and planning documents for the park.
Bookstore
Visit the park store and become a member of the Black Hills Parks & Forests Association.
Last updated: March 1, 2019