Learn About the Park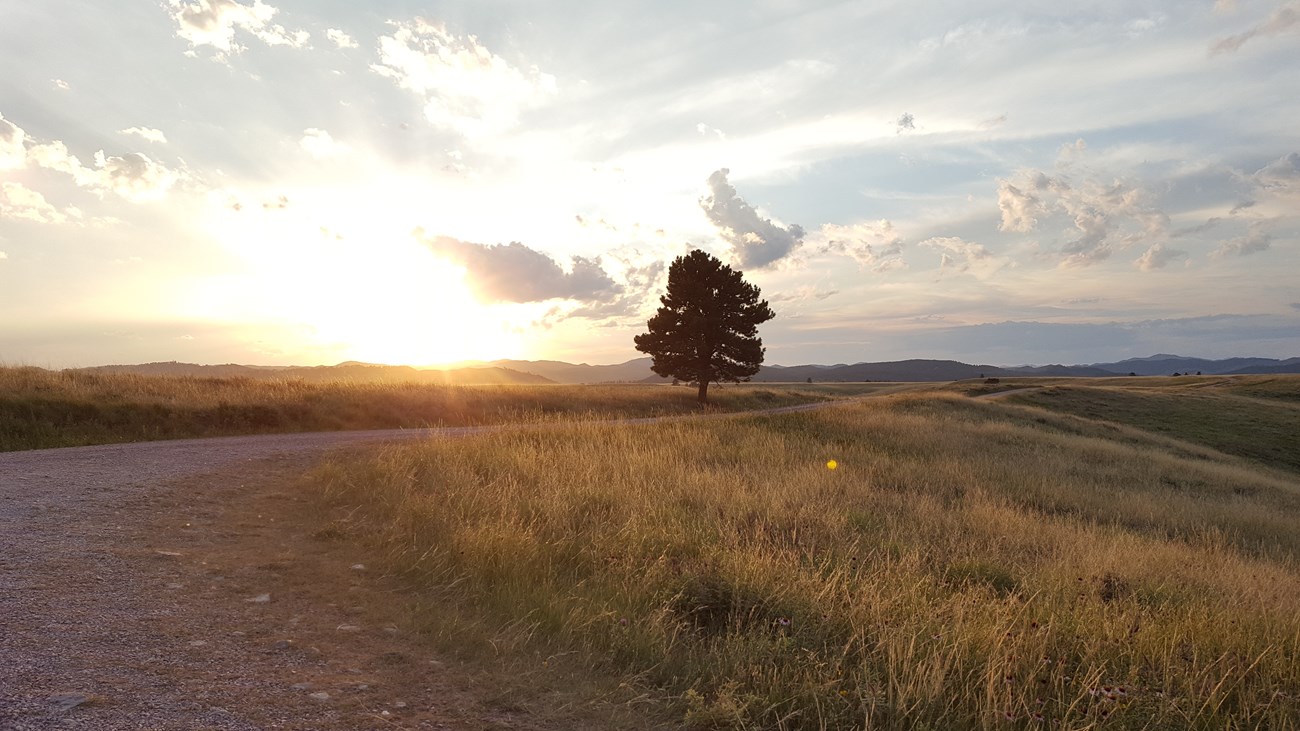 Wind Cave National Park is one of the oldest parks, established in 1903. The park has a rich history spanning countless ages. From research and wildlife reintroduction to ancient geology, Wind Cave has something for everyone. Follow the links below to learn more about the park's geology or natural and cultural history, find family friendly activities, or read about the latest news.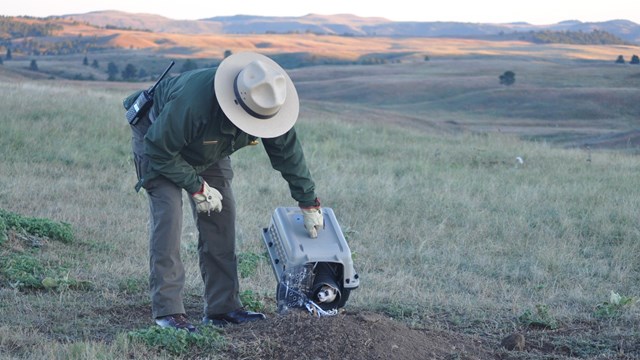 News
Stay in touch with park news and press releases.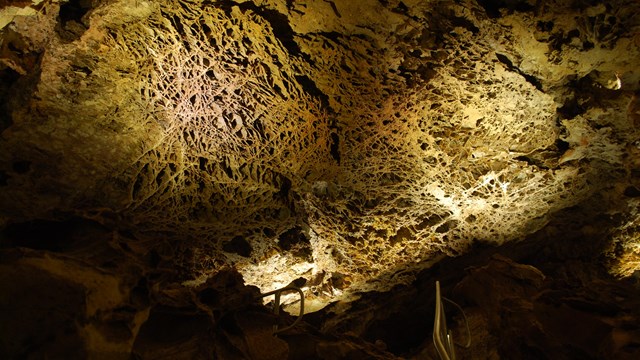 Photos and Multimedia
Podcasts, video clips, still images, and more.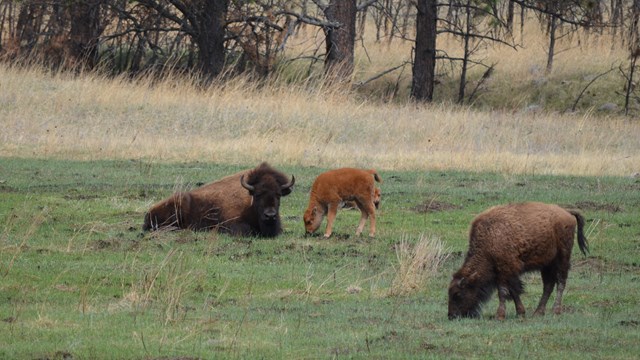 Nature
Information on the park's geology, wildlife, and plant life.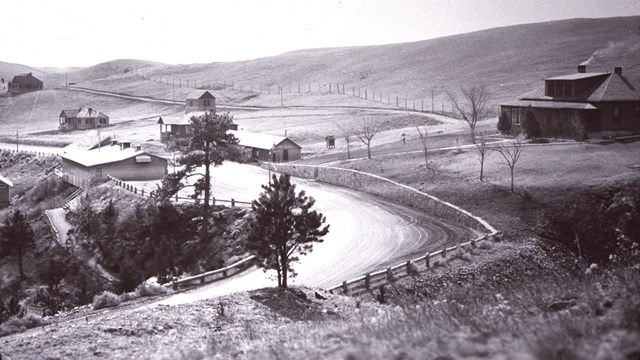 History and Culture
Learn about the cave's cultural significance, early exploration, and the family feud that led to the creation of Wind Cave National Park.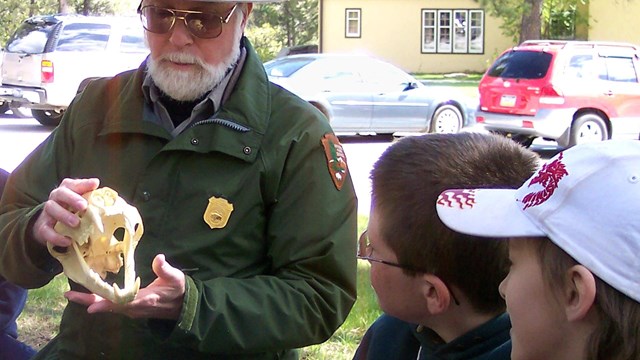 Kids and Youth
Wind Cave National Park offers many different opportunities for kids of all ages.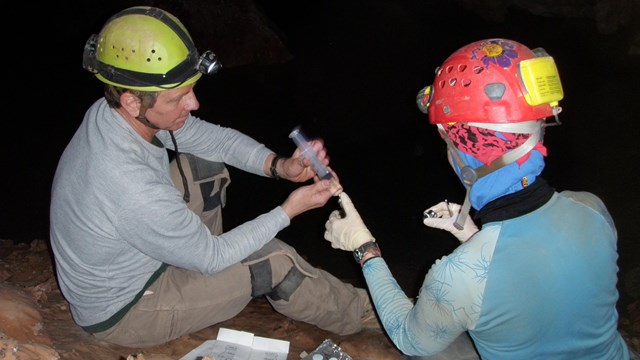 Research Portal
Learn about some of the research that has been done in Wind Cave National Park.
Bookstore
Visit the park store and become a member of the Black Hills Parks & Forests Association.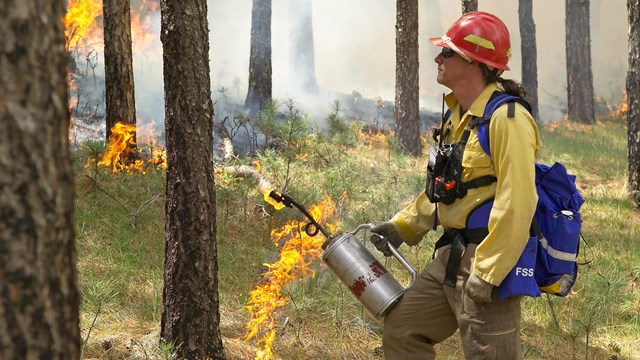 Management
Links to policy and planning documents for the park.
Last updated: November 7, 2020