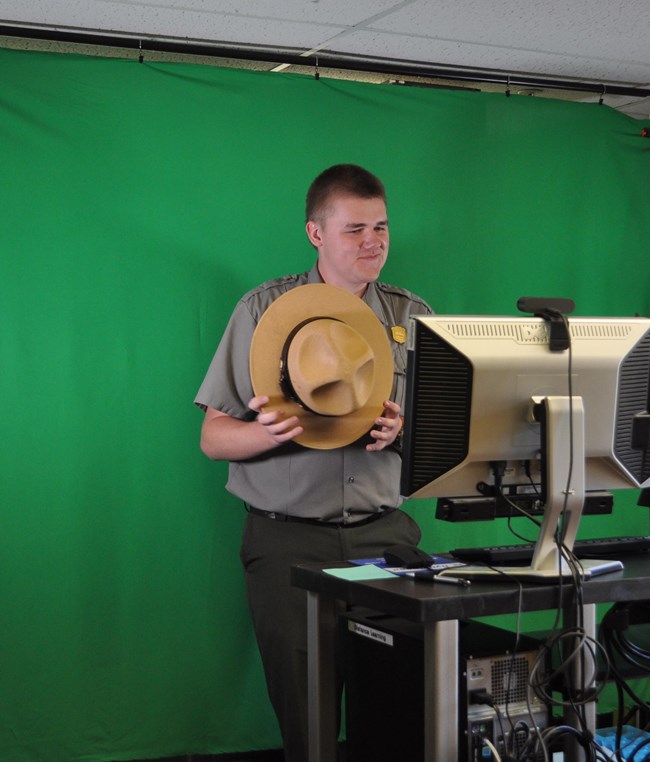 We offer Distance Learning experiences on two platforms:
Skype in the Classroom (through the Microsoft Educators Network)
and through
Zoom.
Reserve a Skype session with us through Skype in the Classroom
(we offer Virtual Field Trips, Guest Speaking on National Parks and Wind Cave in particular, and Mystery Skype sessions).
We are currently offering programs through December 16th, 2018 and will pick up programs again in January 2019.