Photos & Multimedia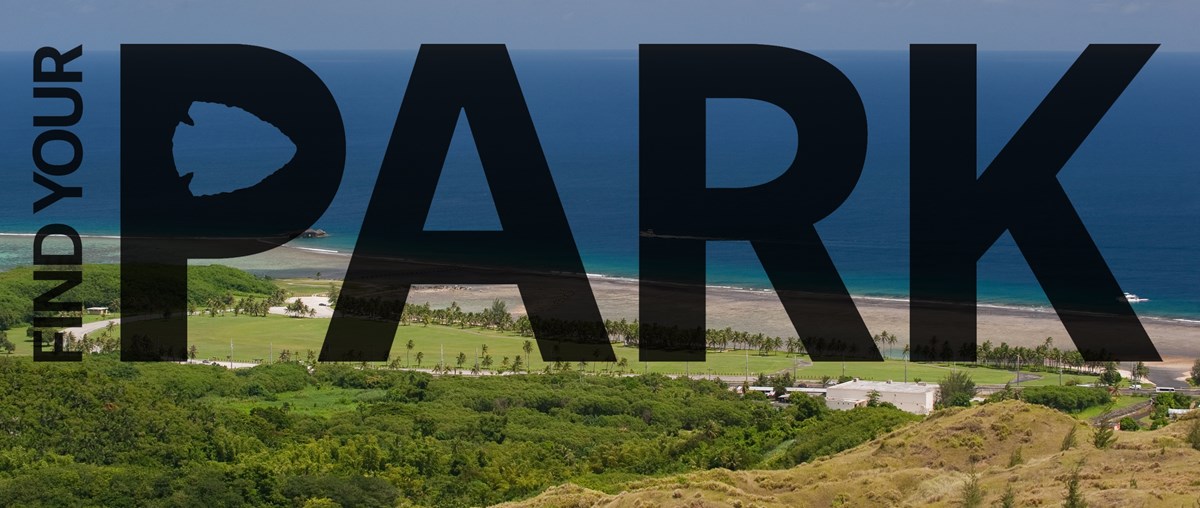 War in the Pacific NHP has launched a new cell phone tour of the park. Learn more!

Can't make it to Guam this year? You can still tour the park! View and share our virtual park tour and other videos on our expanding YouTube page.


War in the Pacific NHP offers more information and interaction on its Facebook page. Click here to like and share content.



Last updated: February 7, 2018