For Kids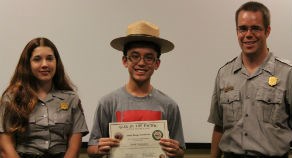 Wanted: Junior Rangers
Needed
:
Skill, cunning, and creativity
;
Expected
:
Exploration of park or park website
;
Required
:
Discovering the island's history, legends, and ecosystems
;
Promised
:
Honor and recognition as an official Junior Ranger upon your success.
This book is filled with activities for all ages. Complete the activities, show your book to a park ranger, and be awarded a Junior Ranger badge! You may
download
our Junior Ranger book.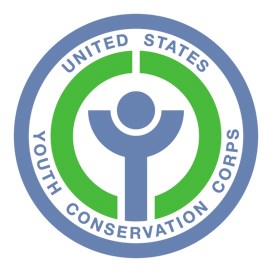 YCC Internships
The Youth Conservation Corps (YCC) is a well-balanced work-learn-earn program that develops an understanding and appreciation in participating youth of the nation's environment and heritage. YCC participants will engage in a wide variety of conservation and park operations activities that will teach them about our War in the Pacific National Historical Park and the National Park Service's mission to protect special places for all.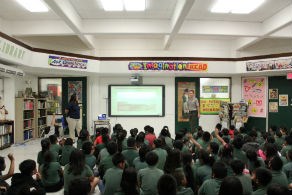 Field Trips and Outreach
Although we have an awesome visitor center, our park rangers are willing and eager to bring our staff, resources, and information into your classroom or meet you at one of our special park units! Please email us to schedule a visit.


Last updated: May 4, 2020