Support Your Park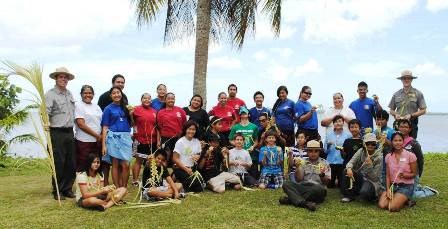 You own prime real estate on a tropical island. It's your park!
War in the Pacific National Historical Park is managed by the National Park Service, but we rely on the stewardship of the public who visit.
We welcome volunteers who work alongside park rangers, gaining valuable experience and providing invaluable assistance. And we also partner with Pacific Historic Parks, the cooperating association that manages the bookstore at the visitor center.



Last updated: April 8, 2015